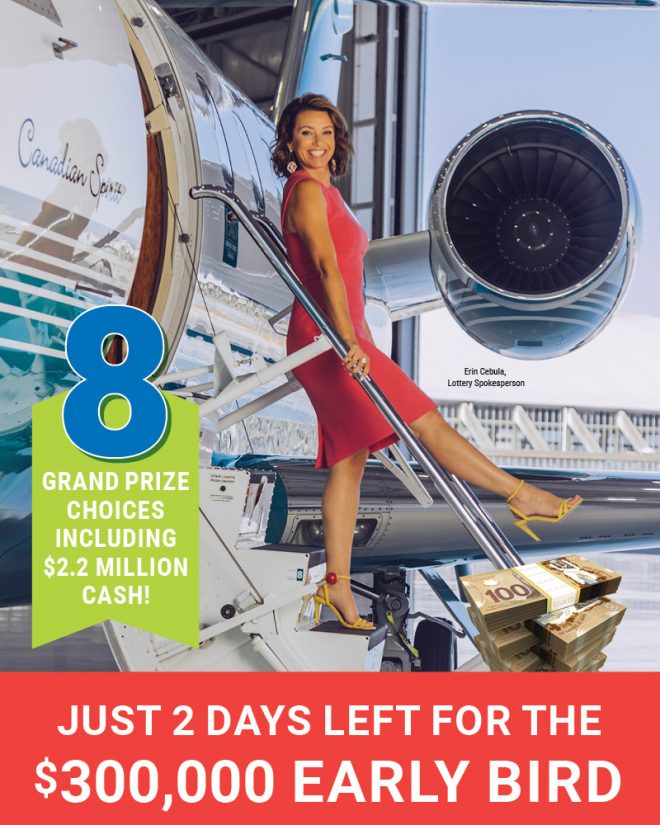 VANCOUVER, March 26, 2019 — Pack up, let's fly! The Early Bird Deadline for this year's BC Children's Hospital Choices Lottery is only 2 days away…
Order now and you could win a 'Vacations for Life' Early Bird package: $200,000 in travel from Carlson Wagonlit and $100,000 spending cash, enough to go wherever you want and take your best friend, your kids, your spouse, or the family…
Treat every year like it's the best year of life!
It's a $300,000 Early Bird, and you could win it! Plus, with 50 extra winners, there's $50,000 in bonus cash to win, as well.
Or choose a Car and Travel package – win a 2019 Tesla Model X and a 5-night Private Jet holiday to Maui. Or become rich in an instant – by choosing $250,000 tax-free cash.
(Early Bird Deadline: Midnight, Thursday – March 28th)
OVER 88% SOLD
Get your Choices Lottery tickets today!
50/50 PLUS jackpot
over $1.44 million
If you get your Choices Lottery tickets this week, you won't just be in for the Early Bird draws – you'll also get in the Grand Prize draw, and you could win your choice of 1 of 8 amazing packages! Choose a luxurious Red Tree home in South Surrey, in Elgin Estates – the biggest part of a $2.8 million Grand Prize. Or choose from other homes in South Surrey, Vancouver, Squamish, Kelowna or Victoria. Live where you love. Or choose $2.2 million cash – and start your new life as a multi-millionaire.
Retire early or retire worry-free… travel the world or treat yourself to a new car, a vacation home, or that home you've always had your eye on… pay off your bills or your mortgage, pay for your kids' education, pay for your rent, or live debt-free…
Whatever your dream is, it's only a winning ticket away!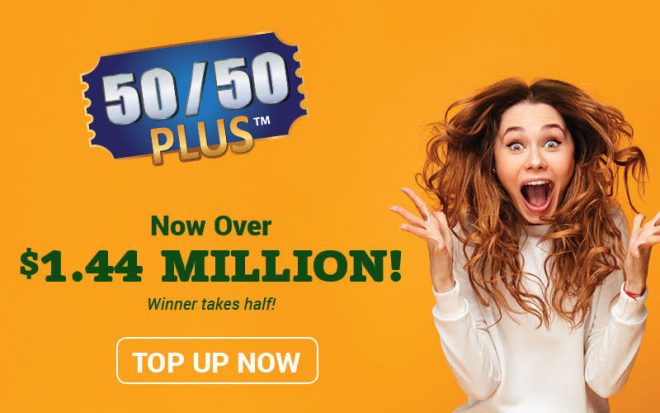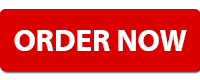 Get your tickets online at bcchildren.com
by Phone at 604-692-2333
or 1-888-887-8771
or in-person at the Grand Prize Showhomes:
in South Surrey
(See Addresses and Hours online)
or at BC Children's Hospital:
938 West 28th Avenue, Vancouver, BC
or at any London Drugs or
Save On Foods in British Columbia