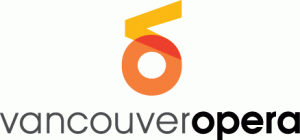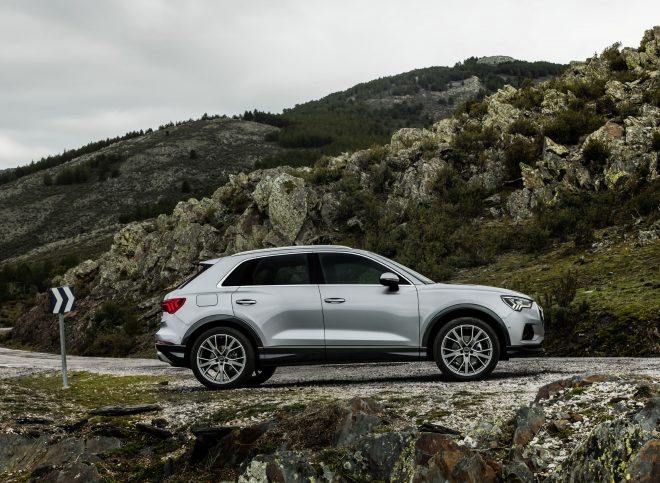 Vancouver, BC, November 29, 2019 — Time is running out to be included in the first early bird draw in Vancouver Opera's Audi Lottery next week!
On Thursday, December 5th, you could win 1 of 4 cash prizes of $1,000!
Your ticket will go back in the barrel for your chance to win 1 of 4 cash prizes of $1,000 in our second early bird draw on January 30th, 2020.
And your ticket will also be included in the grand prize draw on February 27th, 2020, for your chance to win your choice between a 2019 Audi Q3 2.0T Progressiv Quattro, or a 2019 Audi Q3 2.0T Technik Quattro, or $50,000 cash.
Audi lottery tickets are only $40 each, and you can improve your odds by purchasing 3 for
$99, 7 for $196, or 11 for $297.
Pick up tickets in their 50/50 raffle too! They're only $10 each or 5 for $25.
First early bird deadline is December 4th at 9:00 pm!
Your lottery ticket purchase helps fund Vancouver Opera's education programs. Buy your tickets now to help make a difference in the community and everyone's a winner! Good luck!
Grand Prize winner will choose one prize option; other options will not be awarded.


Or order by phone 604.682.2871, option 2