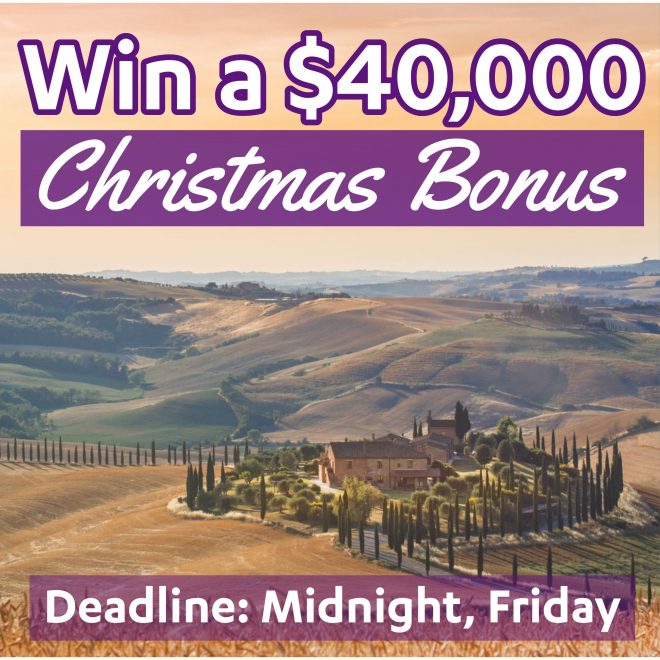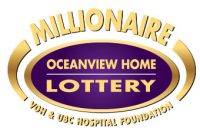 VANCOUVER, BC, Wednesday, December 4, 2019 — How's this for a Christmas Bonus?
Choose a $40,000 Vacation package to Paris or Italy… or a 2020 Honda Insight Hybrid… or $33,000 cash!
It's the final Bonus Draw of the year in the VGH Millionaire Lottery, and you've gotta order this week to win it! The Christmas Bonus Deadline is Midnight, Friday (December 6). Get your tickets today, and this special prize could be yours.
But there's so much more to win this year…
WIN 1 OF 8 GRAND PRIZES
– including $2.7 million cash
or your Dream Home

Pick your palace! Choose a White Rock 'Ocean View' home package worth over $3.3 million, or a Langley 'Country Estate' home package worth over $3.2 million… or take an 'Island Living' home package in North Saanich, or a 'Paradise Estates' home package in West Kelowna. The best of Vancouver Island or the best of the Okanagan?
Or, choose a Grand Prize home package in Vancouver, North Van, or SookePoint. Or become a multi-millionaire instantly with $2,700,000 cash!
There's millions to win this year, and there's something for everyone – including a $200,000 Early Bird featuring Travel for Life, a 2020 Tesla Model S, or $100,000 cash, and 75 $1,000 cash draws.
50/50 PLUS
Current Jackpot:
$963,735
Winner takes half!

Daily Cash PLUS
105 Days of Winning
$300,000 in Cash Prizes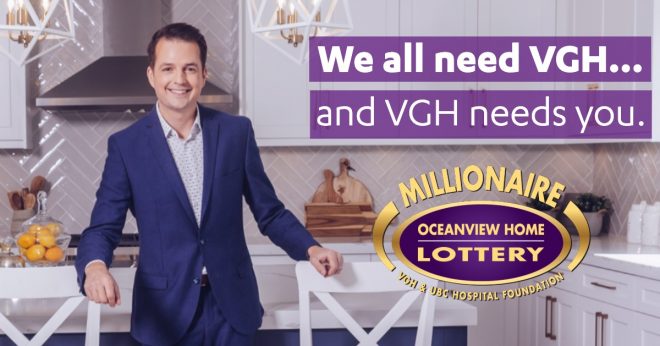 *50/50 PLUS and Daily Cash PLUS tickets must be ordered in conjunction with Millionaire Lottery tickets.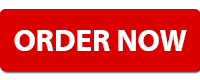 Get your tickets online at MillionaireLottery.com
by Phone at 604-602-5848
or 1-888-445-5825
or in-person at the Grand Prize Showhomes:
in White Rock and Langley
(See Addresses and Hours online)
or at VGH + UBC Hospital Foundation:
899 W 12th Ave, Vancouver, BC
or at any London Drugs in British Columbia.