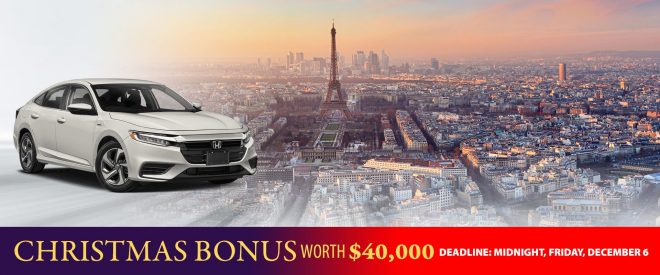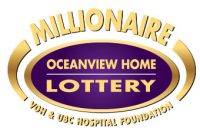 VANCOUVER, BC, November 29 , 2019 — How about Paris for Christmas?
Or Italy? Or a brand-new Hybrid Car? Or $33,000 cash?
The choice is yours! Get your VGH Millionaire Lottery tickets before Midnight, Friday – December 6th and you'll be entered into the $40,000 Christmas Bonus Draw.
Take off and get away for an incredible European holiday, your choice of two of the world's most incredible, beloved and popular destinations – will you walk your way through romantic Paris or travel through magical Italy? Amazing food, eternal culture and breathtaking monuments, lovely hotels and European charm… your Christmas Bonus could be a once-in-a-lifetime experience.
Or choose a 2020 Honda Insight Hybrid. Or take the cash and boost your bank account!
LAST WEEKEND for the
$40,000 CHRISTMAS BONUS
DEADLINE: MIDNIGHT, NEXT FRIDAY
December 6, 2019)
But, wait… Christmas doesn't just come early!
If you order this weekend, you'll be automatically entered into this year's two biggest draws:
Win the $125,000 Early Bird Draw – and choose a 2020 Tesla, 'Vacations for Life' or $100,000 cash – plus there are 75 extra Early Bird draws of $1,000 cash each

Deadline: Friday, December 20th / Draw Date: Wednesday, January 15, 2010
Win the Grand Prize Draw: 8 multi-million dollar choices, including homes all around beautiful British Columbia – or $2.7 MILLION CASH!

Absolute Final Sales Deadline: Friday, January 10, 2020 / Draw Date: Wednesday, January 29, 2020
This year's VGH Millionaire Lottery has over 3,100 prizes you can win, worth over $4.2 million. Somebody's going to win… it could be you.
50/50 PLUS
Current Jackpot:
$924,300
Winner takes half!

Daily Cash PLUS
105 Days of Winning
$300,000 in Cash Prizes
*50/50 PLUS and Daily Cash PLUS tickets must be ordered in conjunction with Millionaire Lottery tickets.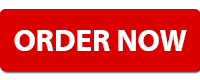 Get your tickets online at MillionaireLottery.com
by Phone at 604-602-5848
or 1-888-445-5825
or in-person at the Grand Prize Showhomes:
in White Rock and Langley
(See Addresses and Hours online)
or at VGH + UBC Hospital Foundation:
899 W 12th Ave, Vancouver, BC
or at any London Drugs in British Columbia.