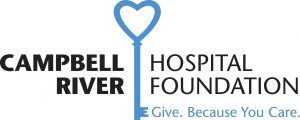 CAMPBELL RIVER, BC, May 24, 2018 — This is your last chance to win a $20,000 Grand Prize vacation!
Where would you go? Seville, Spain? Detroit, USA? Canberra, Australia? Hamburg, Germany? Kaohsiung, Taiwan? Antwerp, Belgium? Matera, Italy? These are some of Lonely Planet's city picks for this year's Best in Travel, and if you're the winner of the Campbell River Hospital Foundation Because You Care Lottery, then you could cross a few of these off your list this year! That's because the $20,000 Grand Prize is a $10,000 Travel Voucher, PLUS $10,000 spending money!
The second prize is a round trip for two to any scheduled West Jet destination, plus $2,500. Third prize is a week of rest and relaxation in Mexico. The package includes round trip airfare for two from Vancouver, BC to the Mayan Riviera for a seven-night all-inclusive stay at the Grand Bahía Príncipe Coba, plus $1,000 cash.
So, are you ready for your next travel adventure? Tickets are only $40 each or 3 for $100, and can be purchased online and with various retailers. Details are available on the Foundation's website. Winners will be drawn on June 1st at 12:00 pm.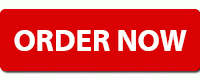 Buy now to avoid the last minute rush!
Visit the Because You Care Hospital Lottery for prize details.
Order online or by phone at 250-286-7164 (Toll-Free: 1-855-550-2418).
Final Deadline 5 pm, May 31, 2018.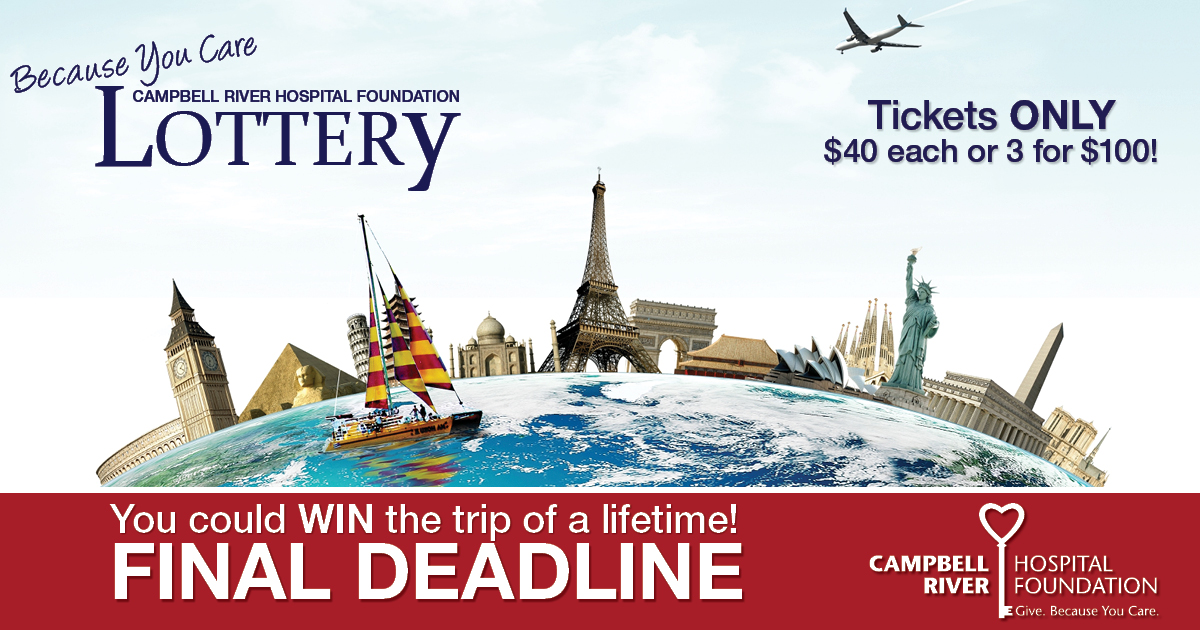 About the Campbell River Hospital Foundation
The Campbell River Hospital Foundation is a registered charity dedicated to raising funds to support our hospital and Yucalta Lodge through equipment purchase, staff education and special projects that help enhance the service and treatment of patients and residents.
Did You Know…
Our Campbell River Hospital touches the lives of more than 54,000 people in our community and the North Island.
There are nearly 400 babies born in our hospital each year.
Each year, our hospital performs over 35,000 x-rays and 4,600 mammograms.
On average, there are more than 35 ultrasounds performed each day, that is more than 13,000 each year.
Our hospital has one of the most efficient ICU's in the Province. In 2007 alone, our 5 bed ICU had more than 4,700 ventilator hours.
On behalf of the patients and families we serve and from the committed doctors, nurses and healthcare teams at our hospital and Yucalta Lodge, thank you for your support. Together, we can ensure quality health care, close to home.