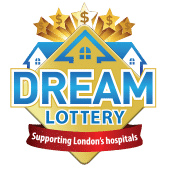 LONDON, ON, May 24, 2018 — Record Breaking Tickets Sales … tickets are 85% SOLD in the Dream Lottery!
Now is the time to order because VIP Deadline is MIDNIGHT TONIGHT! You WIN, You CHOOSE in the VIP Draw – a $36,500 Group Vacation OR Cash EVERY DAY for a Year OR $35,000 CASH upfront!
So much to Win … So Little Time! By ordering now you qualify for so many prizes including 1 of 3 Dream Homes OR $1,000,000 Cash!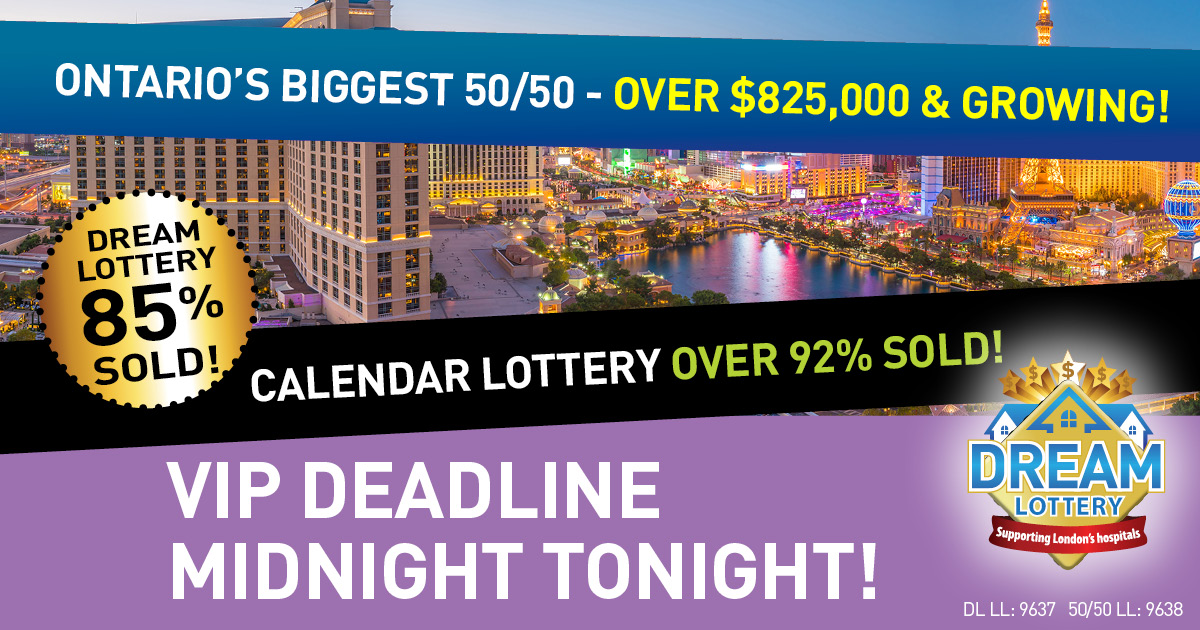 PLUS … Dream has the largest 50/50 jackpot in Ontario, with a jackpot OVER $825,000 and it just keeps on growing!
And don't forget there's a Dollars & Destinations Calendar with a WINNER every day in August, but few tickets remain with OVER 92% SOLD … ORDER NOW!
It's a WIN…WIN – supporting London's hospitals for patients from across Southwestern Ontario region and your change to WIN BIG!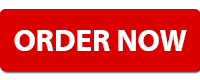 Visit the Dream Lottery's website to order tickets, participating Shoppers Drug Mart locations, or order by phone by calling 1-866-802-4117.
Dream Lottery Licence 9637 | 50/50 Licence 9638 | Calendar Licence 9640