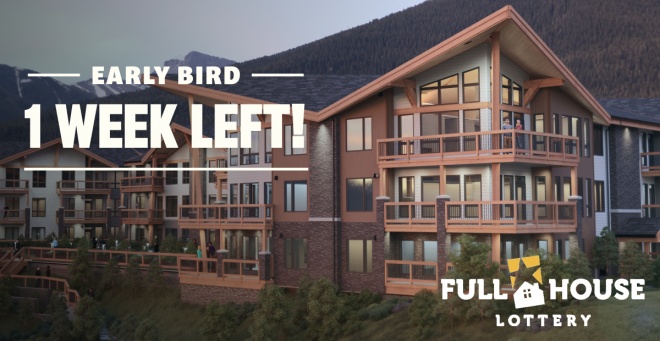 EDMONTON, ALBERTA, May 28, 2020 — Time is running out to win the $621,000 Canmore Condo Early Bird! Win and any weekend can become a mountain getaway. Whether you ski, hike, bike, golf, or shop—your own condo in the Rockies lets you do it all.
When you enter your personal retreat, you're greeted by vaulted ceilings, an open-concept living area, and a top-floor balcony with stunning views of the Rocky Mountains.
Plus, when you get your tickets, you're also entered to win over 1,000 other prizes, including the $2 Million Grand Prize Dream Home! Discover modern luxury and old world charm in your 3 bedroom, 4 bathroom, 5,418 sq. ft European-style villa.
Grand Prize 2 is your choice between two, $1.7 million dream homes. Will you choose sleek sophistication, or an airy modern farmhouse?
Tickets support women's health research and care at the Royal Alex Hospital and MS patient care and research at the University of Alberta Hospital in Edmonton, AB.
Tickets are $100 each, 3 for $250, 5 for $375, 10 for $575, or our best deal ever: 15 for $750.
The Early Bird deadline is midnight June 4, 2020.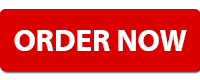 1-800-441-0465
fullhouse.ca
Lottery License Numbers: 556297, 556299, 556298.