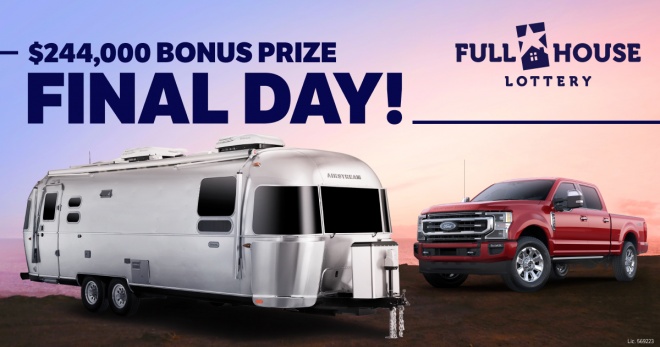 EDMONTON, ALBERTA, April 14, 2021 — Today is your FINAL DAY to win a 30 ft. Airstream Flying Cloud plus a 2021 Ford F-350 Platinum Super Duty Truck. Or, choose the $200,000 cash prize! Don't miss out on the ultimate outdoor escape with everything you'll need to vacation as near or far from home as you want.
This year, Full House Lottery tickets will support women's health research at the Royal Alexandra Hospital and cardiac care and innovation at the University of Alberta Hospital.
Tickets are $100 each, 3 for $250, 5 for $375, 10 for $575, or the best deal: 15 for $750.
This is your final day to get tickets for the Bonus Prize. Deadline is midnight April 14, 2021.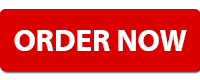 1-800-441-0465
Full House Lottery
Lottery license numbers: 569223, 568931, 568930.