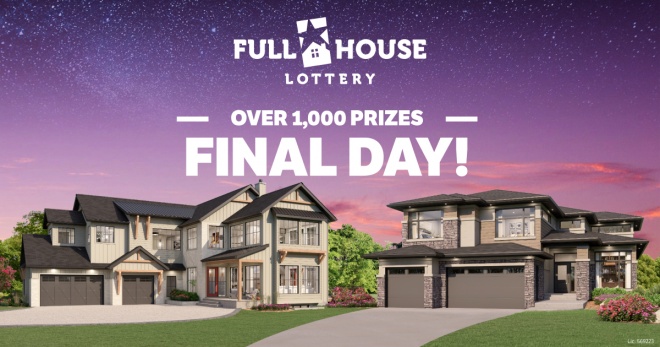 EDMONTON, ALBERTA, June 17, 2021 — You only have UNTIL MIDNIGHT tonight to win two stunning Grand Prize Dream Homes with cash, and over 1,000 luxury prizes! You could win Grand Prize 1 – a stunning $2 Million spa-like oasis, OR win Grand Prize 2 – a mid-century modern dream, worth $1.4 Million.
When you buy Full House Lottery tickets, you're supporting women's health research at the Royal Alexandra Hospital and cardiac care and innovation at the University of Alberta Hospital's Mazankowski Alberta Heart Institute.
Tickets are currently over 95% sold. There's no time left to wait!
Tickets are $100 each, 3 for $250, 5 for $375 (SOLD OUT), 10 for $575 (SOLD OUT), or the best deal: 15 for $750.
This is your FINAL NOTICE to get tickets for the Dream Homes. The deadline is midnight June 17, 2021.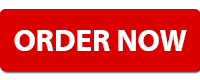 1-800-441-0465
Full House Lottery
Lottery license numbers: 569223, 568931, 568930.
Prizes may not be exactly as shown. Prize values include GST. For full rules and
regulations please visit the Full House Lottery.