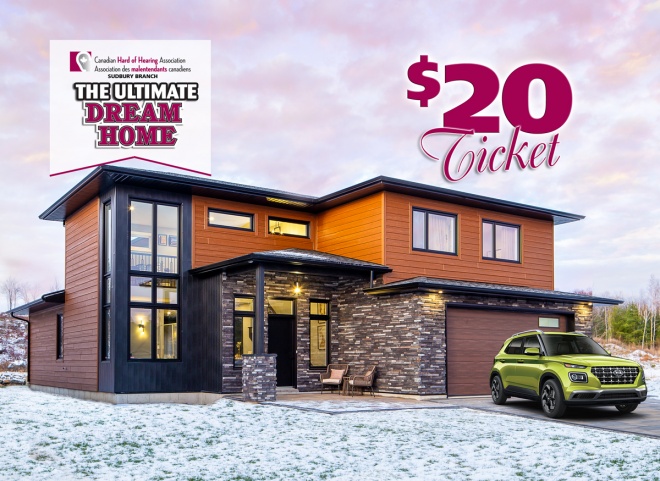 Ontario, November 20, 2020 — The dream you can still afford is back! Despite Covid-19, we are so excited to announce the Canadian Hard of Hearing Association's Ultimate Dream Home has returned. 2020 marks the celebration of our 20th year AND guess what? TICKETS ARE STILL ONLY $20!
This year, you can check out the home by taking our AMAZING new virtual tour. You can also safely order your tickets from home by going online or by calling 1-844-522-2442.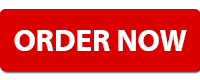 AND Don't forget….
The Ultimate 50/50 Extra
THE MORE YOU BUY, THE BIGGER IT GETS
IT'S LIKE AN EXTRA GRAND PRIZE!
Physical distancing and face masks are creating new challenges and new anxieties for people who are already struggling with hearing loss. Now more than ever, we need your help. Please take a moment and get your tickets and make a difference in people's lives.
Important Dates
Tickets on sale until: January 6, 2021
All Prize Draws: February 5, 2021
Only 99,500 Ultimate Dream Home tickets issued. Tickets are $20.00 each and available until January 6, 2021. Drawing will take place at the Dream Home (164 Countryside Drive, Sudbury) at approximately 2:00 p.m. February 5, 2021. Ultimate Dream Home 20 is offered by CHHA , Sudbury Branch 435 Notre Dame Ave., Suite 101, Sudbury, ON P3C 5K6. Telephone (705) 523-5695. Charitable Registration Number 879071413.