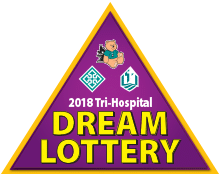 Manitoba, July 12, 2018 — There's only one thing you need to know…
The Absolute Final Deadline is Midnight, Tonight!
This is your last chance to order your Tri-Hospital Dream Lottery tickets – and your last chance to win $1.2 million cash!
Absolute Final Deadline: Midnight, Tonight

Choose your Dream Home – or take the Cash!

Over 3,300 prizes – worth over $2.4 million

50/50 PLUS jackpot over $900,000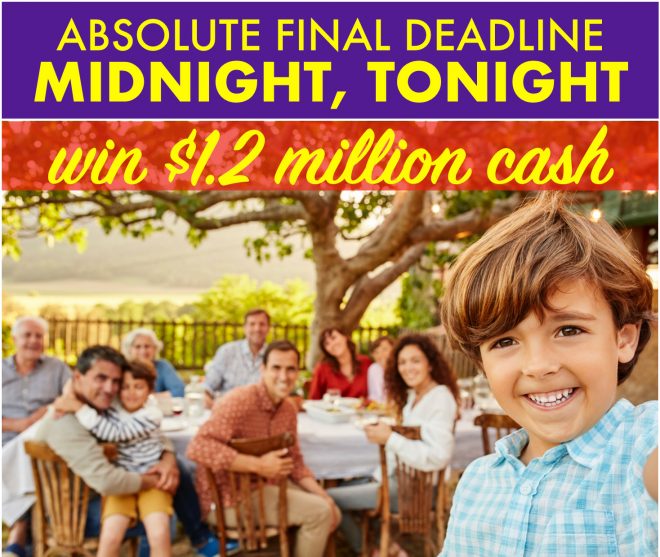 Make yourself a millionaire. Make this the best summer of your life.
All you need is a winning ticket, and your life could change forever. With $1,200,000 tax-free cash, you'll become an instant millionaire. Treat yourself to an early retirement, to world travel, to a debt-free and worry-free life, that brand-new car you've always wanted, or a home in your favourite Winnipeg neighbourhood or your favourite city in the world, with the Kitchen, Master Bedroom, Furniture, and lifestyle you've been dreaming of.
Which will you choose? A Maric Home in Winnipeg's South Pointe neighbourhood, an Irwin Home in South Headingley, a luxury Irwin Homes condo in Winnipeg, or your very own lakefront Cottage in Whiteshell Provincial Park… or the cash, of course!
Win 1 of 5 Grand Prize packages
Worth up to $1.52 million
(Winner will choose one Grand Prize option; other prize options will not be awarded.)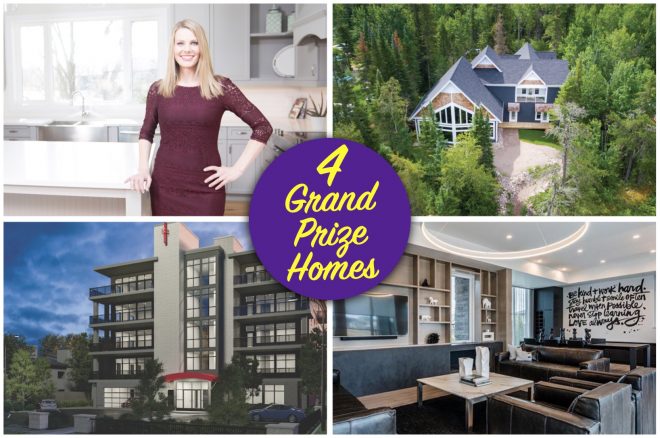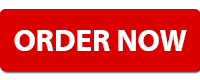 Order your Tickets now at TriHospitalDream.com
by Phone at 204-254-4677 or 844-654-4677
Or in-person at London Drugs (St Vital Centre), Red River Co-op food stores and Main St. pharmacy, select Shoppers Drug Mart locations, and at HSC Foundation, Children's Hospital Foundation, and St. Boniface Hospital Foundation
License Numbers: LGA 1517-RF-28345, LGA 1517-RF-28346, LGA 1517-RF-28347