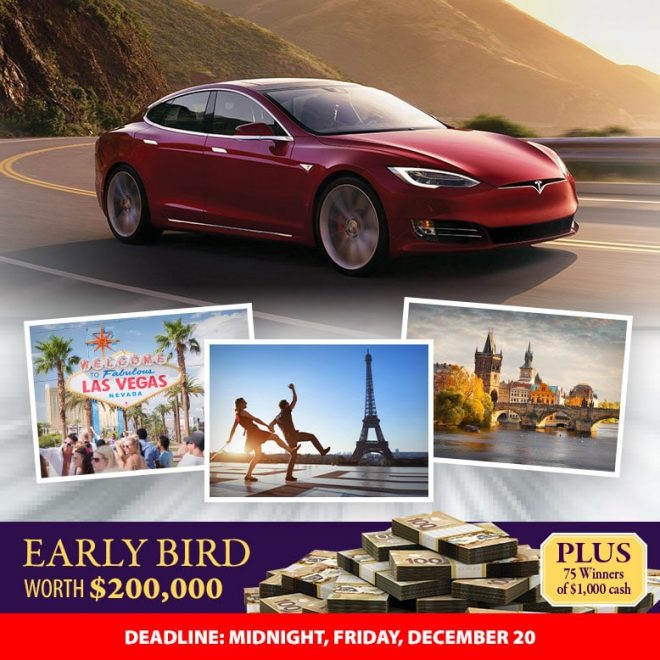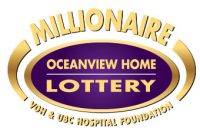 VANCOUVER, BC, Friday, December 13, 2019 – Where do you want to go this year?
With this year's Early Bird, you'll be taking off with Vacations for Life! Choose a $120,000 holiday package – with a $90,000 gift card from Carlson Wagonlit Travel, and $30,000 cash.
Set sail on a life-changing cruise or fly away to magical Europe, exotic locations in Africa, Asia, or South America, relax on the white sands of the Caribbean or Thailand, or go Down Under to Australia or New Zealand. Or see them all!
Or choose a 2020 Tesla Model S – or $100,000 CASH.
Plus, with 75 extra winners of $1,000 cash each, there are more opportunities to win an Early Bird with this year's VGH Millionaire Lottery!
Get your VGH Millionaire Lottery tickets today!
Early Bird Deadline: Midnight, Friday – December 20th
Worth $200,000
Become a multi-Millionaire
Get your tickets this weekend, and you'll be entered into our Early Bird Draw – and the $3.3 million Grand Prize Draw, too!
Win a White Rock 'Ocean View' home, a 6,400 square-foot Langley 'Country Estate' home, or a stunning North Saanich 'Vancouver Island' ocean view home. Or choose another home package in Vancouver, North Vancouver, SookePoint, or a home at Paradise Estates in West Kelowna.
Whether it's the Lower Mainland, Vancouver, the Okanagan or the Island, you choose from the best of British Columbia, and live like a multi-millionaire in the destination of your dreams.
Or choose $2.7 million tax-free cash and become a multi-Millionaire in an instant!
50/50 PLUS
Current Jackpot:
OVER $1.1 MILLION
Winner takes half!

Daily Cash PLUS
105 Days of Winning
$300,000 in Cash Prizes
And when you order your VGH Millionaire Lottery tickets, it's a win-win. You could win some amazing, life-changing prizes – and you'll support life-changing, life-saving care by helping VGH & UBC Hospital Foundation. Thanks a million.
*50/50 PLUS and Daily Cash PLUS tickets must be ordered in conjunction with Millionaire Lottery tickets.
---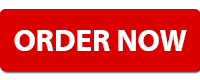 Get your tickets online at MillionaireLottery.com
by Phone at 604-602-5848
or 1-888-445-5825
or in-person at the Grand Prize Showhomes:
in White Rock and Langley
(See Addresses and Hours online)
or at VGH + UBC Hospital Foundation:
899 W 12th Ave, Vancouver, BC
or at any London Drugs in British Columbia.