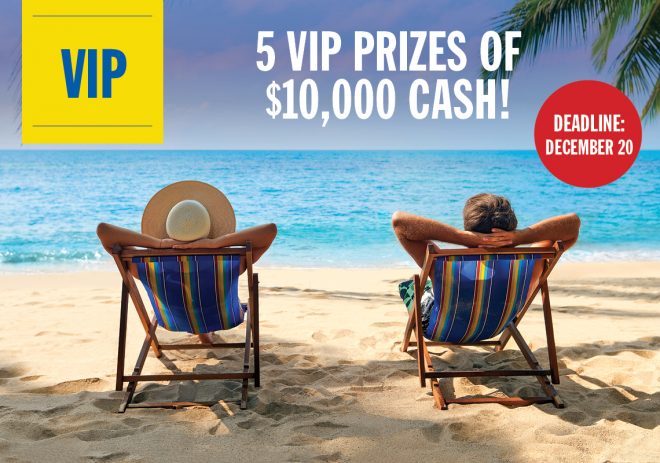 Ontario, December 13, 2019 — Get your chance to WIN FIVE VIP Prizes of $10,000 cash by ordering your SickKids Lottery tickets before this Friday's deadline. You could be kick-starting your 2020 plans with an extra $10,000, just for ordering early.
Plus, over 36,500 More Prizes! Order now and you'll also be entered to win the thousands of cash, car and travel prizes. The SickKids Lottery gives you Your Best Chance to Win in Ontario!*
A Ticket Makes a Great Holiday Gift!

Give someone the chance to win thousands of prizes including $1 million dollars, while you help fund the fight at SickKids. Order today!
Play the 50/50 Draw and Cash & Trip Calendar!
Don't miss out on tickets for the 50/50 draw and Cash & Trip Calendar. There's no limit to how big the 50/50 prize can grow – their last winner took home over $525,000! Their Cash & Trip Calendar gives you the chance to win every day in March∆, and also includes weekly travel prizes of $10,000 plus a Grand Prize of a $25,000 family vacation! 50/50 Draw tickets must be purchased in conjunction with SickKids Lottery tickets.
Millions in Cash, Cars and Travel to be Won!

Order today for your chance to win cash, cars and travel in the new SickKids Winter Lottery. Plan the trip of your dreams, choose your favourite car prize or take the cash!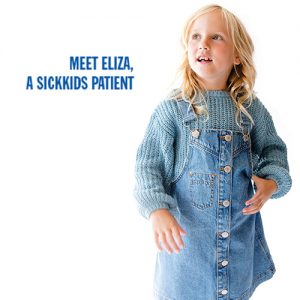 Help fund the fight. By purchasing a SickKids Lottery ticket, you're helping kids like Eliza, who was diagnosed with acute lymphoblastic leukemia in 2016.

SickKids Lottery tickets are $100 each, but your best deal is a 20 pack for $900 ($1100 savings). 50/50 tickets are 3 for $10, or get the best deal with 25 for $50. Cash & Trip Calendars are 5 for $20, or a bargain of 25 for $75. You can purchase tickets quickly and easily through their online order form, or call 1-866-749-KIDS (5437).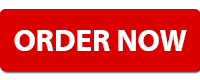 For official details and to order tickets, visit their website: sickkidslottery.ca.
◊ * ǂ T ∆ See Rules and Regulations for details. Approximate value including all taxes and freight. Prizes may not be exactly as shown. 50/50 Draw tickets must be purchased in conjunction with the SickKids Lottery.
SickKids SKLL#11505; 5050LL#11507; CalLL#11503. Charitable Registration #10808 4419 RR0001 / SickKids Lottery PO Box 204 North York RPO Steeles W Toronto Ontario M3J 9Z9. Please play responsibly. Ontario Problem Gambling Hotline 1-866-531-2600 or visit ConnexOntario.ca.