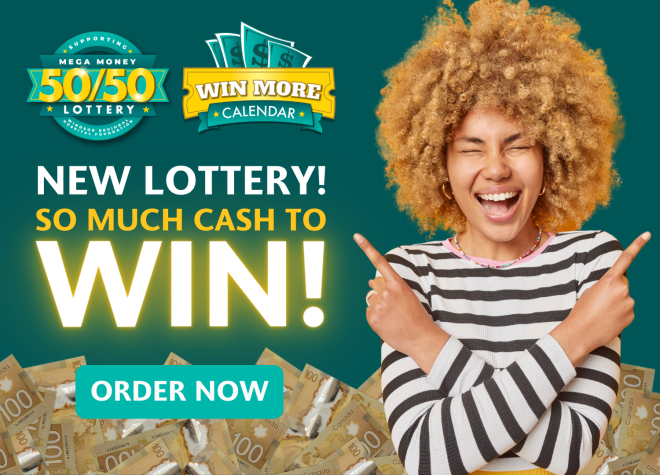 WINDSOR, Ontario, August 2, 2022 — The last winner in the WRHF 50/50 lottery took home $86,440! How big will the jackpot grow this time?
Buy your tickets early to be in for both $2,500 EARLY BIRD draws plus the GRAND PRIZE JACKPOT!
Want even more chances to win? Don't forget to add WIN MORE CALENDAR tickets to your order. They're giving away $1,000 cash every day in September…that's a lot of opportunities for you to CASH IN!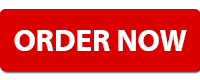 Together We Stay Strong.
RAF: 1244169 RAF: 1244168
* Please note: Win More Calendar tickets must be purchased in conjunction with 50/50 lottery tickets