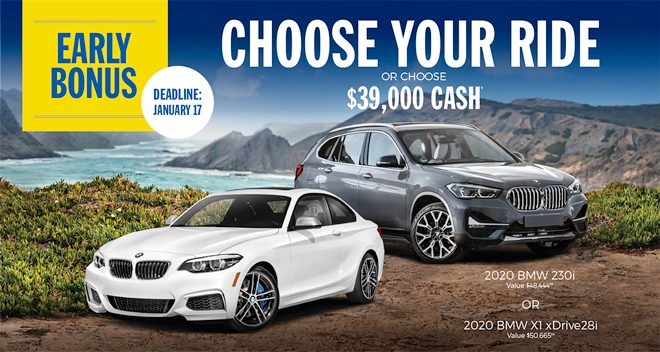 Ontario January 15, 2020 – Don't Miss Your Chance to Win More!
Time and tickets are running out in the SickKids Winter Lottery. The Early Bonus deadline is this Friday and over 70% of the tickets are already sold. Don't miss your chance to win your choice of Early Bonus Prizes.
Order your tickets before midnight Friday and you could win your choice of a 2020 BMW X1 xDrive28i or a BMW 230i Coupe. If you prefer to receive all cash, you can choose to take the $39,000 cash prize. Order now to win even more!
Best Odds in Ontario*! The SickKids Lottery gives you amazing 1 in 2 odds of winning. When you order your ticket before Friday, January 17 you will also be entered to win over 36,500 cash, cars and travel prizes, including the Grand Prize of $1 Million. Get your tickets today.
Tickets Will Sell Out Again! Over 70% of the tickets are already gone and the last two SickKids lotteries sold out in record time. Get your tickets now, before it sells out again!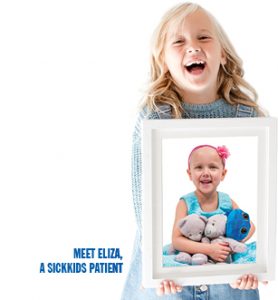 Help Fund the Fight at SickKids. When you order a SickKids Lottery ticket, you help kids like Eliza, who courageously fought acute lymphoblastic leukemia and endured a rigorous 2-3 year chemotherapy regimen. Read more about Eliza's story.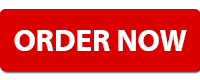 For official details and to order tickets, visit their website: sickkidslottery.ca.
◊ * ǂ T ∆ See Rules and Regulations for details. Approximate value including all taxes and freight. Prizes may not be exactly as shown. 50/50 Draw tickets must be purchased in conjunction with the SickKids Lottery.
SickKids SKLL#11505; 5050LL#11507; CalLL#11503. Charitable Registration #10808 4419 RR0001 / SickKids Lottery PO Box 204 North York RPO Steeles W Toronto Ontario M3J 9Z9. Please play responsibly. Ontario Problem Gambling Hotline 1-866-531-2600 or visit ConnexOntario.ca.