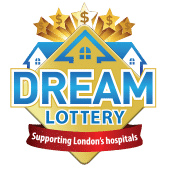 LONDON, ON, May 22, 2018 — You have less than 72 hours for the VIP deadline!
You Win, You Choose … a group vacation, cash every day for a year, or cash! That's right, imagine taking the ultimate group vacation with your friends and family … or adding some extra cash to your wallet every day … or just taking it straight to the bank with $35,000 cash! Plus 5,375 winners will get a free ticket!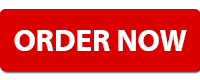 Order now and qualify for so much more, including VIP, Bonus, Early Bird and all final draws of vehicles, vacations, and cash! Including 1 of 3 Dream Homes or $1,000,000 cash!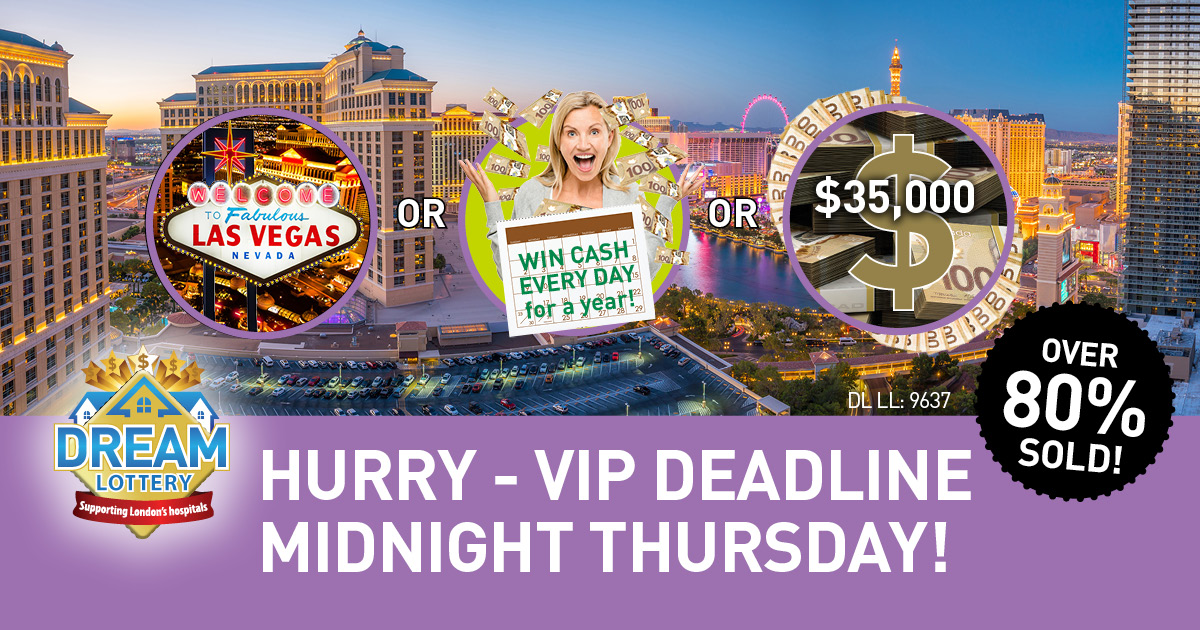 PLUS … Dream has the largest 50/50 jackpot in Ontario, with a jackpot over $800,000 and it continues to grow by the minute! Don't forget there's a Dollars & Destinations Calendar with a winner every day in August! SO MUCH TO WIN!
Supporting London's hospitals that provide specialized, complex and critical care for patients from across Southwestern Ontario region … It's a WIN-WIN!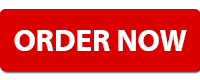 Visit the Dream Lottery's website to order tickets, participating Shoppers Drug Mart locations, or order by phone by calling 1-866-802-4117.
Dream Lottery Licence 9637 | 50/50 Licence 9638 | Calendar Licence 9640