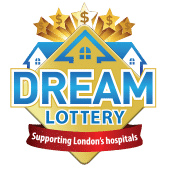 LONDON, ON, June 6, 2018 — Tickets are OVER 98% SOLD in the Dream Lottery! It's going to be your last chance to WIN BIG because the lottery is going to SELL OUT EARLY!
With record breaking ticket sales and the Bonus Deadline MIDNIGHT TOMORROW … DREAM WILL SELL OUT EARLY!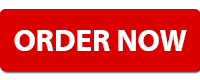 ORDER NOW because there's so much to WIN:
2 Winners in the Bonus Draw … You WIN, You CHOOSE – a $15,000 Island Hoping Vacation OR $10,000 CASH!
92 Winners in the Early Bird … CASH…CASH…and MORE CASH!
14 Winners in the Wheel of Cash!
Vehicles
Vacations
Gift Certificates
PLUS – The Ultimate Grand Prize…1 of 3 Dream Homes or $1,000,000 CASH!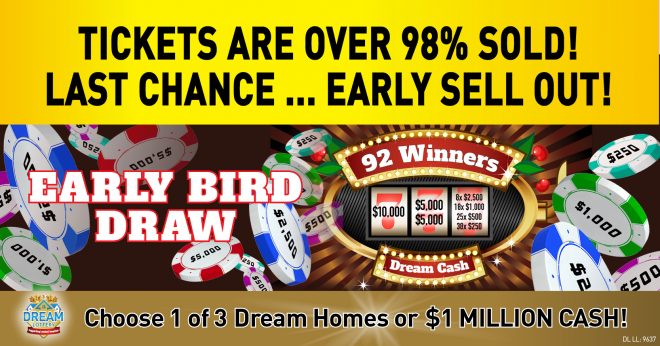 DON'T FORGET…Dream currently has the LARGEST 50/50 JACKPOT in ONTARIO and it's growing towards $1 MILLION with the winner walking away with half!
SO MUCH TO WIN … SO LITTLE TIME!
DREAM WILL SELL OUT – BONUS DEADLINE MIDNIGHT TOMORROW!
Supporting London's hospitals that provide specialized, complex and critical care for patients from across Southwestern Ontario region … It's a WIN-WIN!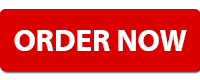 Visit the Dream Lottery's website to order tickets, participating Shoppers Drug Mart locations,
or order by phone by calling 1-866-802-4117.
Dream Lottery Licence 9637 | 50/50 Licence 9638