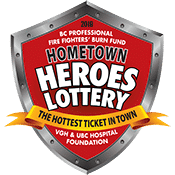 Vancouver, BC, May 23, 2018 — The Travel Bonus Deadline for the Hometown Heroes Lottery is only 2 days away! (Deadline: Midnight, Friday, May 25)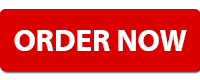 Order now and you could start planning your next great vacation – a once-in-a-lifetime tour of Southern Africa or on an exotic getaway to Australia. Or take the money and treat yourself with $24,000 tax-free cash.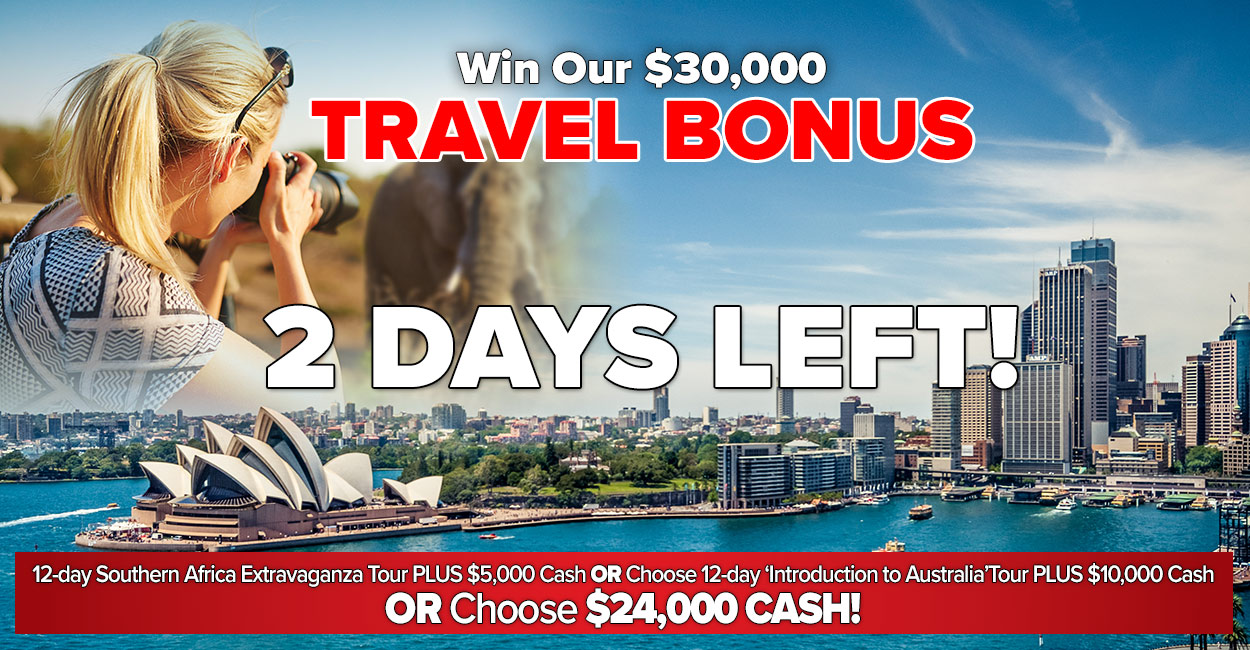 Travel Bonus Winner chooses one of the following:
12-day, 4-star Southern Africa Extravaganza Tour (for 2 people) plus $5,000 cash
12-day, 4-star 'Introduction to Australia' Tour (for 2 people) plus $10,000 cash
$24,000 tax-free cash
And don't forget… when you order today, you're not just in for the Travel Bonus Draw. You're in for the $35,000 Summer Escape Draw, the $135,000 Early Bird Draw, and the $2.6 million Grand Prize Draw!
Grand Prize Homes across Beautiful B.C.
Your dream home is only a winning ticket away! You could win your way into B.C.'s real estate market with just a call or click – it's the hottest ticket in town, just 3 for $75.
This year's Grand Prize winner will choose 1 of 6 home packages – a modern masterpiece in Crescent Heights (South Surrey), a family retreat in Ocean Park (South Surrey), a city living condo in Vancouver, an Okanagan paradise at Lakestone (Lake Country), an oceanview cottage at SookePoint (Vancouver Island), or a breathtaking Skaha Hills home in Penticton.
Or choose everyone's favourite prize, the most versatile prize of all – $2.1 million tax-free cash!
Let's Support our Hometown Heroes
Your heroes are there for you when you need them … now it's your turn to be there for them.
When your purchase a Hometown Heroes Lottery ticket, you're raising crucial funds for VGH & UBC Hospital Foundation and the BC Professional Fire Fighters' Burn Fund. Your money stays right here in B.C., helping British Columbians. Every ticket changes a life.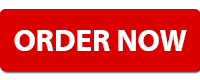 Order your tickets online at HeroesLottery.com
by Phone at 604-648-4376
or 1-888-597-4376
or in-person at London Drugs, at the Grand Prize Showomes in Crescent Heights and Ocean Park, or at the Jim Pattison Pavilion in Vancouver General Hospital