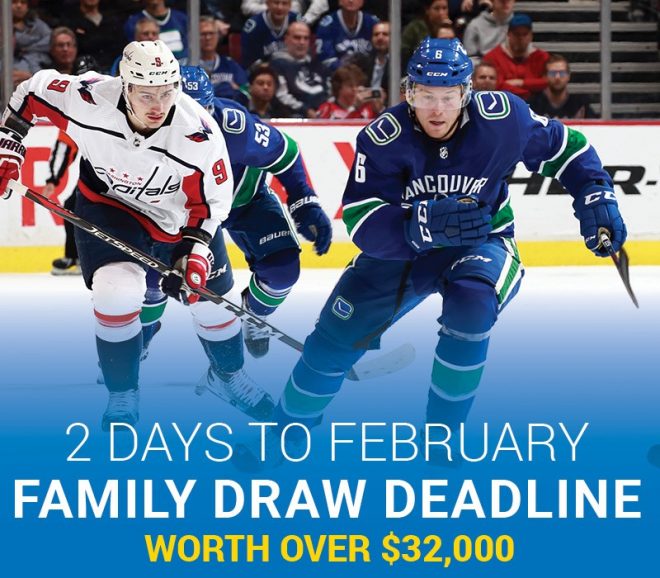 VANCOUVER, BC, February 20, 2019 — Treat yourself – and your whole family – to a February Bonus!
If you order your BC Children's Hospital Choices Lottery tickets by Midnight, Friday, you're in to win a $32,000 draw and choose an experience you'll never forget…
Go for the Ultimate Sports Package: two Vancouver Canucks 14-seat game suites, BC Lions and Whitecaps FC season tickets, Seahawks tickets, and $17,000 cash
Or take a trip to an amazing destination – a Luxury African Safari
Or choose $28,000 cash and spend it, save it, or share it as you please!
February Family Draw Deadline: Midnight, Friday (February 22, 2019)
There's a choice for everyone! Win what you want, and win what you need. Travel the world, pay off your bills or your rent, make a down payment on a house, or live a little easier with a full bank account.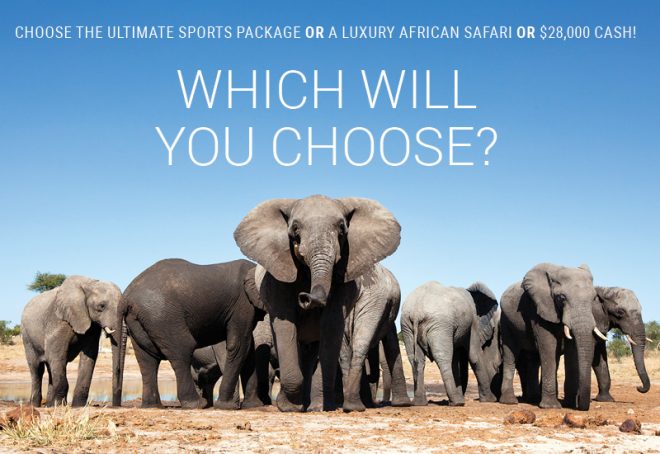 Pick your Prize
Become a multi-millionaire in an instant with $2.2 million cash…
Or live like a multi-millionaire in the Home of your dreams!
Live where you love: choose a home in South Surrey, Victoria, English Bay (Vancouver), Kelowna, or even a Vancouver + Squamish or South Surrey + Kelowna two-for-one package.
This year's Grand Prize Draw is worth over $2.8 million. And the biggest win of your life is up to you!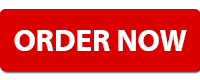 Get your tickets online at bcchildren.com
by Phone at 604-692-2333
or 1-888-887-8771
or in-person at the Grand Prize Showhomes:
in South Surrey
(See Addresses and Hours online)
or at BC Children's Hospital:
938 West 28th Avenue, Vancouver, BC
or at any London Drugs or
Save On Foods in British Columbia