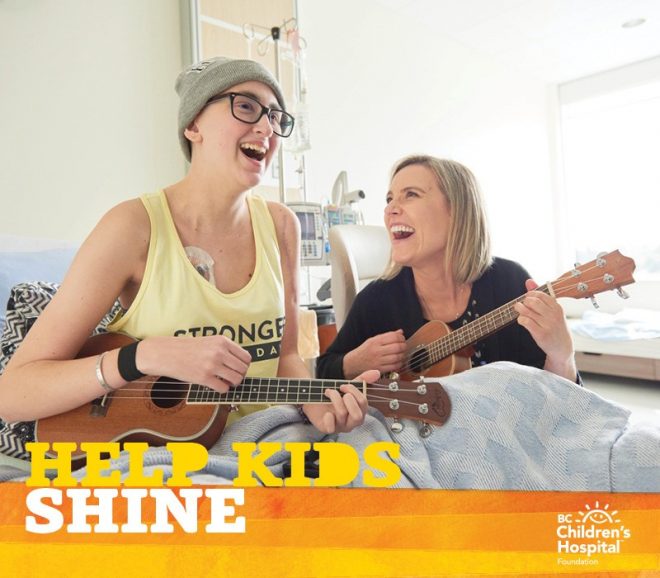 VANCOUVER, BC, February 15, 2019 — The day started out like any other for 16-year-old Ruby Davidson. She woke up, got ready for school and caught the bus. On the bus, she grabbed a seat to swing herself around like she'd done hundreds of times before. But this time, that simple motion broke her arm.
Ruby's mom Terri immediately took her to local emergency department in Victoria. At first, everyone was perplexed. "We walked into the room and the doctor looked at us and asked, 'Okay really, what happened?'"
Ruby explained it again – that a small bit of pressure broke her arm. "That's when the doctor said something is definitely wrong."
After weeks of tests, doctors suspected bone cancer. They sent Ruby to BC Children's Hospital for a needle biopsy and more exams. Eventually, a diagnosis was made. It was osteosarcoma – a form of cancer that originates in the bones.
"It was a sucker punch," Terri said.
Ruby added that she remembered thinking "I can't do this right now, I'm supposed to be in grade 12."
But after the initial shock, reality set in and a treatment plan was made. Ruby would undergo multiple rounds of chemotherapy and surgery at BC Children's Hospital. Through her journey, Ruby experienced some tough side effects. She had blackouts from the chemotherapy drug and her feet became blistered and excruciatingly painful. She spent her 17th birthday in hospital, something she couldn't have imagined just months before. But despite it all, Terri says Ruby almost always had a smile on her face and was determined to get better.
While in hospital Ruby met Erin, a music therapist. They struck up a friendship, and Erin taught Ruby to play the ukulele. "Before that there was a lot of waiting. Throughout the day I was mostly just watching TV," Ruby said. "But when I started to learn the ukulele it definitely helped."
"The relationship Erin and Ruby have is amazing," Terri said. "If Erin didn't walk through and meet Ruby, this would have been so much worse."
Today, Ruby has completed her surgery successfully and has had what everyone hopes will be her last round of chemo. The last day of treatment was emotional. "The doctor came in to check my blood levels and just looked at me. I started crying. My mom didn't quite get it at first. But then she started crying too. I'm still getting used to the fact that I don't have to do chemo anymore."
Ruby and her mom say everyone at BC Children's Hospital – from the nurses and doctors to cleaning staff and volunteers – helped them through their journey.
Ruby also says seeing all the other kids going through health issues is something she will never forget.
"There are so many little kids at BC Children's Hospital. I don't know how to help them yet but I'm going to try no matter what. It's heartbreaking to watch a 4-year-old go through this. No one should ever go through this."
---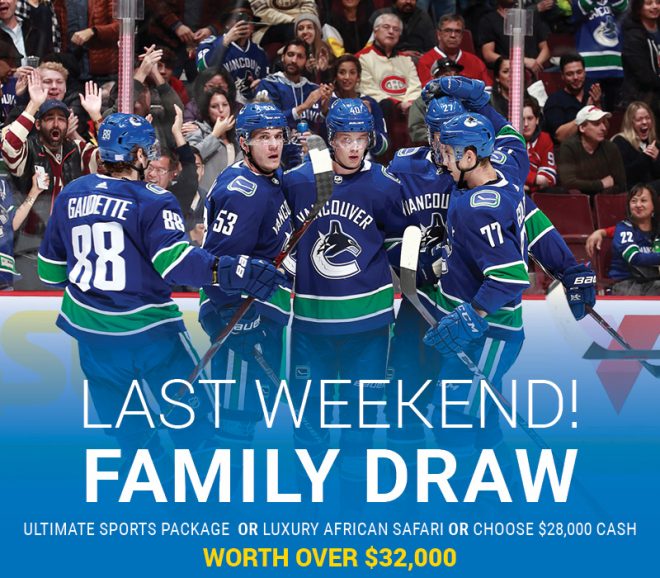 ---
It's a Win-Win
More than 85,000 kids rely on the life-saving care at BC Children's Hospital every year. When you purchase your Choices Lottery tickets, you're helping patients like Ruby – and you're helping shape the future of child health.
And of course, you'll be in to win over 3,200 prizes – worth over $3.8 million. That includes three Bonus draws, the $350,000 in Early Bird draws, and 1 of 8 Grand Prizes. Choose from homes in Vancouver, Victoria, Kelowna, South Surrey, and Squamish, or take $2.2 million tax-free cash!
And if you order before Midnight, next Friday, you're in the February Family Bonus Draw!
Get your tickets today to win the 'Ultimate Sports Package' – two Vancouver Canucks 14-seat game suites, BC Lions season tickets, Whitecaps FC season tickets, Seahawks tickets, and $17,000 cash. OR choose a Luxury African Safari. Or choose $28,000 Cash.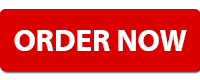 Get your tickets online at bcchildren.com
by Phone at 604-692-2333
or 1-888-887-8771
or in-person at the Grand Prize Showhomes:
in South Surrey
(See Addresses and Hours online)
or at BC Children's Hospital:
938 West 28th Avenue, Vancouver, BC
or at any London Drugs or
Save On Foods in British Columbia