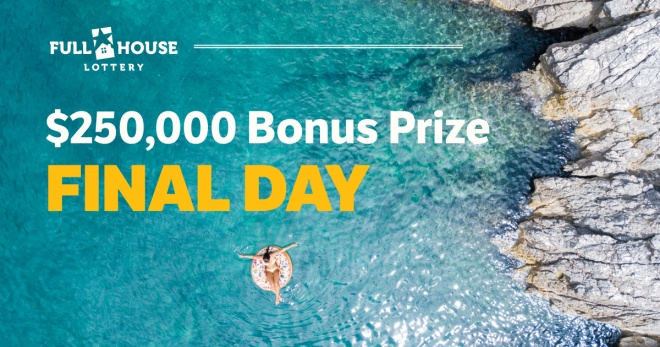 EDMONTON, ALBERTA, April 13, 2022 — Today is your FINAL DAY to win the Big Bank Bonus of $250,000. You can win $10,000 a year for 25 years or take home a $200,000 one-time cash payout.
Don't miss the chance to win big and bring your biggest dreams to life.
With the Full House Lottery ticket, you will also be entered to win over a thousand amazing prizes including the $2.4 Million Grand Prize One dream home and the $1.6 Million Grand Prize Two dream home.
Lottery proceeds will help enhance elder care at the Royal Alexandra Hospital, ensuring older patients feel safe and at home while receiving care and create a new family-centred atrium at the University of Alberta Hospital to offer patients and families comfort and hope.
Tickets are $100 each, 3 for $250, 5 for $375, 10 for $575, or the best deal: 15 for $750.
This is your final day to get tickets for the Big Bank Bonus Prize. Deadline is midnight April 13, 2022.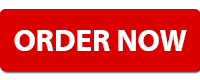 1-800-441-0465
Full House Lottery
1-800-441-0465
fullhouse.ca
Lottery license numbers: 587981,587982, 587983.