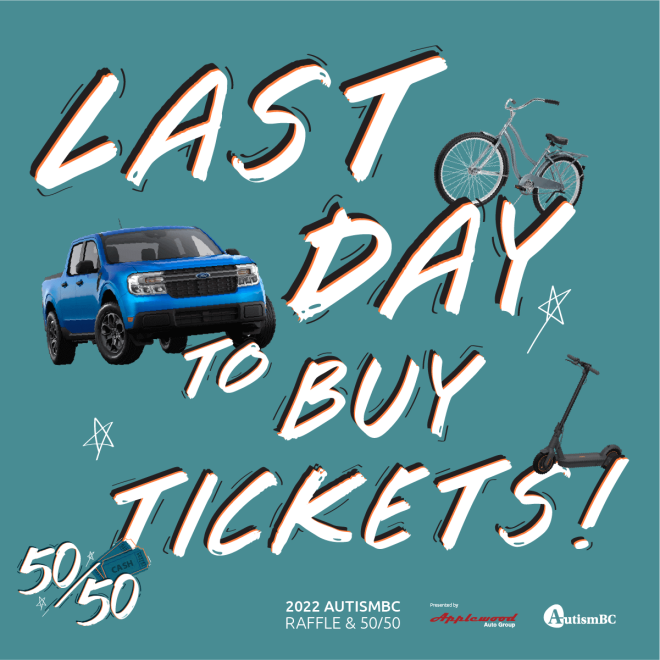 Vancouver, BC, September 21, 2022 — Their Biggest Jackpot Yet! Win a Ford Maverick XLT Truck and other great prizes! Only ONE MORE DAY! Deadline to purchase tickets is TOMORROW, September 22, 2022 at 11:59:59 p.m.
TICKETS ARE LIMITED so Don't Miss Out and Buy Now!
You could win a 2022 Ford Maverick XLT Truck + other amazing prizes!
AutismBC's 50/50 Jackpot is larger than ever before!
The provincial charity's annual fundraiser raises important funds for programs and services that support autistic children and adults, their families, and professionals across the province.
Support the autism community in BC! Tickets start at $10 with bundle pricing available.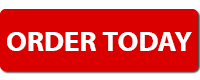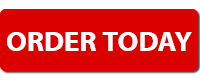 About AutismBC

Today in BC, 1 in 32 children receive an autism spectrum diagnosis and there are over 22,000 children on the autism spectrum. Autistic children grow up to be autistic adults and AutismBC continues to make progress in developing programs and providing supports for children, adults and their loved ones.
"My family has benefitted from the many resources from AutismBC.," said a mom in an AutismBC parent survey. "In the world that my children live where compassion and understanding are not always present, I know that being a member of AutismBC has helped give my family many opportunities that I would not have known about."
AutismBC is a grassroots organization founded in 1975 to support people on the autism spectrum and their families. Since our humble beginnings, we have grown to become one of the most trusted non-profit organizations for autism in BC. We support the community by providing parents and communities with knowledge and by engaging with people on the autism spectrum to create stronger, more diverse communities.
Please help AutismBC continue to change the lives of so many. Buy your tickets today!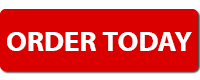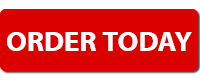 The Grand Prize is a 2022 Ford Maverick XLT Truck valued at $34,645 courtesy of presenting sponsor Applewood Auto Group. Other prizes in the raffle include a Ninebot KickScooter electric scooter and a Supercycle Classic Vintage Cruiser Bike. There will also be a 50/50 draw for a cash prize that is already over $32,000 and growing! Other sponsors supporting the raffle include Pawlick Automotive, Orbital Learning, G&F Financial, Prospera Credit Union, Quality Foods, Canadian Tire, and Staples Canada.
Raffle tickets are going fast! BUY TODAY and make a life changing impact on BC's autism community.
Raffle Tickets cost 1 for $20 / 3 for $50 / 10 for $100
50/50 Tickets cost 1 for $10 / 3 for $25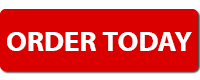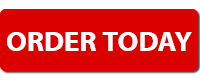 Deadline for the main draw is midnight September 22. You must be 19 years and over, and in BC to enter and win.
Tickets available at www.autismbc.ca/raffle or call AutismBC at 604-434-0880 ext. 101