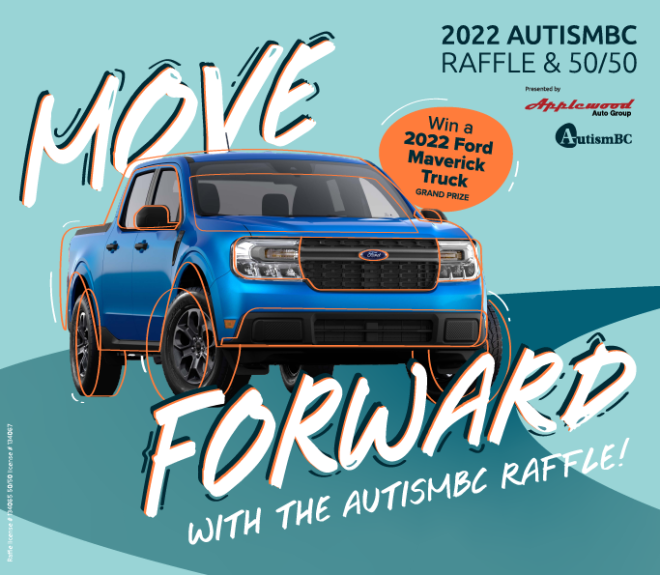 Vancouver, BC, August 11, 2022 — The Early Bird Deadline is in ONE WEEK! Buy NOW for your chance to win the early bird prize of an Acer 14" Chromebook and other amazing prizes and growing 50/50 jackpot, all while supporting the autism community!
Early Bird Prize winner is re-entered into the final draw for a Grand Prize of Ford Maverick XLT Truck courtesy of Applewood Auto Group, second prize of a Ninebot electric scooter, and third prize of a Supercycle Classic Vintage Cruiser Bike courtesy of Canadian Tire!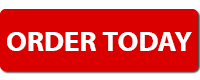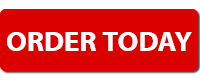 The 2022 AutismBC Raffle and 50/50 presented by Applewood Auto Group gives British Columbians a chance to purchase tickets with proceeds funding programs and services that support autistic children, youth, adults and their families across the province.
According to the charity, there are over 60,000 adults throughout the province with on the autism spectrum, and the autism rate has increased from 1 in 37 children in 2019 to one in 32 this year. AutismBC has been supporting people with autism and their families since 1975 with information, workshops, social connections, and support from regional resource teams with lived experience in autism. With the rising autism diagnostic rate there is a growing need for supports across the lifespan.
"My journey as an autistic individual began when I was diagnosed at age 7 right before going into Grade 1. AutismBC and all organizations serving the neurodiverse community can continue to focus on providing opportunities for autistic individuals to gain skills-building experiences and to be pushed to their limits to help them become the best that they can be. My hopes for future autistic adults in BC is that they are bound to excel as leaders. I have complete faith that the next generation may power through way past even my generation and others to achieve greatness."
Lucas Gates, 28, Autistic Self-Advocate and AutismBC Board Director since 2020
Now's your chance to win big and have a lasting and life changing impact on BC's autism community.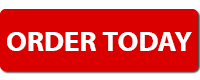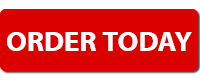 ALL EARLY BIRD TICKETS will be RE-ENTERED into the FINAL DRAW – even if you win!
Raffle Tickets cost 1 for $20 / 3 for $50 / 10 for $100
50/50 Tickets cost 1 for $10 / 3 for $25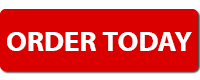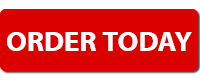 Deadline for the early bird is midnight August 18 and for the main draw is midnight September 22. You must be 19 years and over, and in BC to enter and win.
Tickets available at www.autismbc.ca/raffle or call AutismBC at 604-434-0880 ext. 101