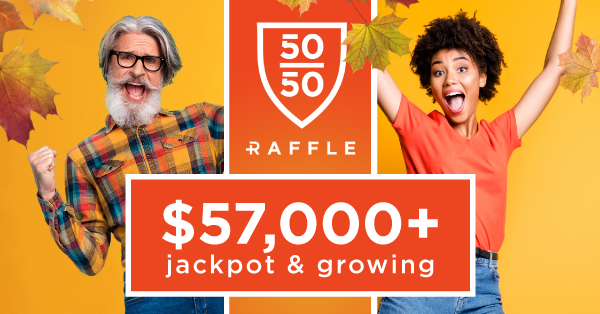 New Westminster, BC, September 21, 2022 — You've gotta play to win! Royal Columbian Hospital Foundation's jackpot is already over $57,000 with only one week to go!
The winner will split the jackpot with Royal Columbian Hospital Foundation, supporting the funding of priority equipment, major projects, research, and more at the hospital.
The deadline to purchase tickets is Wednesday September 28, 2022 at 11:59:59 p.m.
Buy Your Tickets Now:
Tickets are 10 for $10, 75 for $25 and 350 for $50 *Best value*!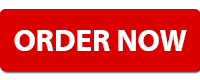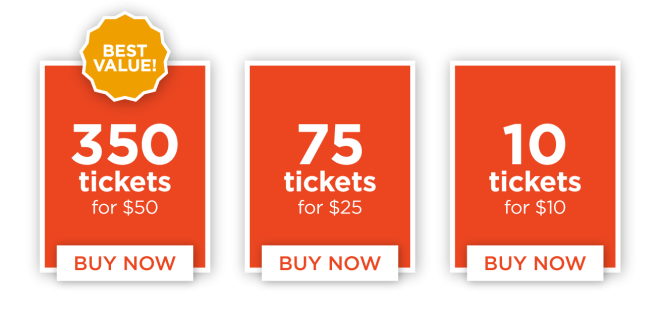 What would you do if you won RCHF's 50/50 lottery?!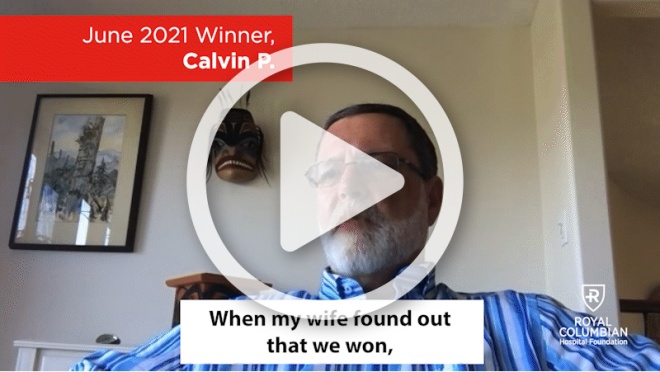 June 2021's winner, Calvin P, knew where his prize money was going!
Get your tickets now: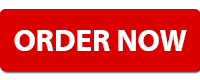 Ticket Sales Close: Wednesday, September 28, 2022 at 11:59:59 p.m.
Draw Date: Thursday, Sept 29, 2022
Tickets available to British Columbia residents over 19 years of age