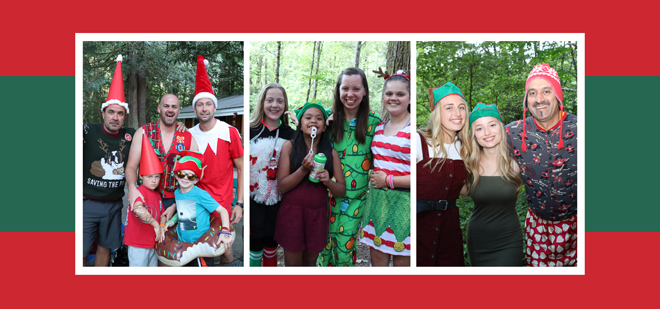 VANCOUVER, BC, December 21, 2021 — From Burn Camp for kids, to counselling for families who have been through a traumatic experience, your Bright Nights 50/50 ticket supports child burn survivors across BC and the Yukon.
The jackpot is $175,000 and growing quickly! Don't miss out on your chance to buy Bright Nights 50/50 tickets and support young burn survivors in need.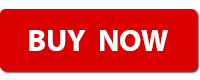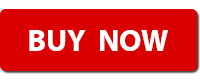 "Burn Camp really helped me feel like a kid again," says Keira McKenzie, a young burn survivor. "There's no judgement at Burn Camp and I can have fun with my friends."
Keira was injured at age nine when a tray of scalding hot drinks tipped over onto her lap while going through a drive through. She sustained life threatening injuries and burns to 25% of her body. Keira's family was able to stay close by at the Burn Fund Centre during her six-week recovery at BC Children's Hospital and Keira now looks forward to attending Burn Camp every summer.
By purchasing a Bright Nights 50/50 ticket, you are helping to ensure that programs like Burn Camp can continue to be offered for free. Each year, around 70 campers and 60 camp counselors – fire fighters and nurses who volunteer a week of their time to be with the kids – enjoy a week of activities, connection, and healing.
Tickets for the Bright Nights 50/50 are one for $15, three for $40, and six for $60. The deadline is New Year's Eve with the draw taking place on January 10, 2022.
Support the charity of BC's fire fighters by purchasing your tickets today! For more information about the Burn Fund's programs, visit the BC Professional Fire Fighters' Burn Fund!
BC Gaming Event Licence #130270. Maximum 50/50 payout will be $500,000.00
Chances are 1 in 86,500 (total tickets for sale) to win a prize. Actual odds depend on number of tickets sold.
Please play responsibly. For more information, please visit BC Responsible Gambling or the problem gambling helpline 1-888-795-6111. Know your limit, play within it.