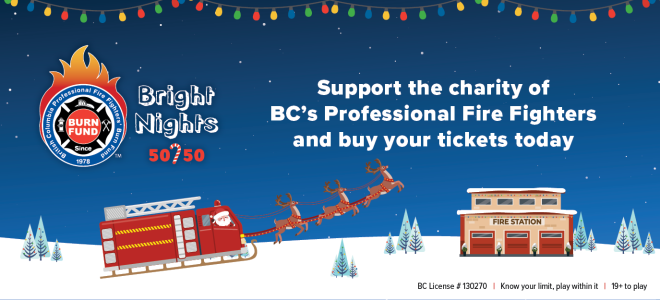 VANCOUVER, BC, November 18, 2021 — The Bright Nights 50/50 is back and brighter than ever with a potential jackpot of $1 million dollars. Winner takes half!
Support the charity of BC's professional fire fighters and buy your tickets today. All proceeds go to the BC Professional Fire Fighters' Burn Fund, a trusted charity which has been supporting burn survivors from rescue to recovery for 43 years.
Tickets are 1 for $15, 3 for $40, or 6 for $60. With a deadline of New Year's Eve, you could walk into 2022 a winner!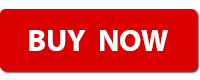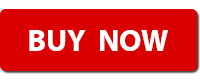 Each year fire fighters from across the province come together to create a magical winter wonderland called Bright Nights in Stanley Park. This 24-year-tradition is the Burn Fund's largest annual fundraising event. Proceeds enable the Burn Fund to offer programs, like Burn Camp for young burn survivors, free of charge year after year.
The Bright Nights 50/50 was created in 2020 to recoup lost funds due to the cancellation of Bright Nights. This year the Bright Nights 50/50 continues as an extension of the beloved event.
Last year's jackpot reached an incredible $525,660 and this year's jackpot could reach up to $1 million dollars! Buy your tickets today and support the charity of BC's professional fire fighters.
BC Gaming Event Licence #130270. Maximum 50/50 payout will be $500,000.00
Chances are 1 in 86,500 (total tickets for sale) to win a prize. Actual odds depend on number of tickets sold.
Please play responsibly. For more information, please visit BC Responsible Gambling or the problem gambling helpline 1-888-795-6111. Know your limit, play within it.