Live the Dream with Vacations, a Mercedes-Benz or Cash!
Grand Prize: Win your Dream Home –
or $1.2 Million Cash


PLUS: 50/50 jackpot approaching $600,000
Manitoba, June 1, 2018 — Attention, Manitoba: Today's the day. It's the last day to order your tickets to win the $52,000 Dream Bonus Draw – the biggest bonus prize in Tri-Hospital Dream Lottery history!
You win, you choose. What'll it be? A $50,000 holiday package from Great Canadian Travel, a brand-new Mercedes-Benz GLA SUV, or $40,000 tax-free cash.
Don't miss your flight!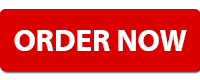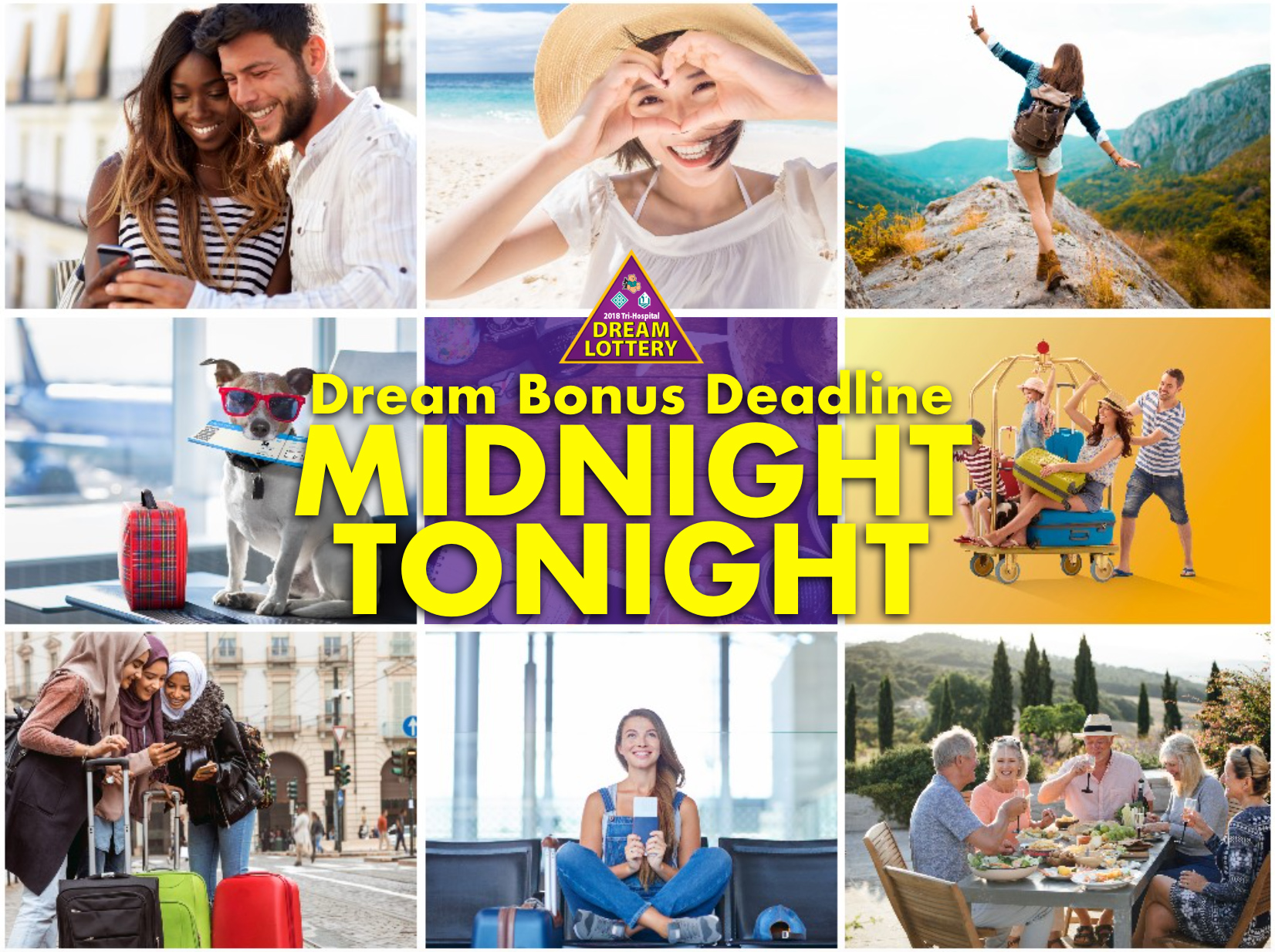 Think of all that's possible… think of how far you could go, what you could see, and who you'd bring on a $50,000 holiday:
You could kick back on a beach in the Caribbean – or head Down Under and live it up in Australia and New Zealand. You could take your family to Europe and stroll through the romantic, enchanting streets of Paris or Barcelona, come face-to-face with history in incredible cities like London, Berlin, or Rome, or sip and snack in charming Lisbon and beautiful Prague, and tour through Ireland, Scotland, Denmark, Greece, or Croatia. Head somewhere new – to Southeast Asia, perhaps? You'll never forget your time in Thailand or Vietnam. India, Japan, China, South Africa… it's a big world, and the trip of a lifetime is only a winning ticket away!
Don't need a vacation? Hey, that's okay!
This year's most valuable Dream Bonus prize is the car – a 2018 Mercedes-Benz GLA SUV (valued at $52,634.75). This is one of the finest automobile brands in the entire world, a car that's loved and desired all around the globe.
And of course, there's a cash option! If the holidays or the car aren't what you need right now, choose $40,000 tax-free cash instead. Make yourself instantly richer with a Tri-Hospital Dream Lottery ticket.
50/50 UPDATE: NOW APPROACHING $600,000
Tickets just 1 for $15 / 6 for $30 / 20 for $60
(*50/50 tickets must be ordered in conjunction with your main lottery tickets.)

Order today, win sooner… and live the dream all year long!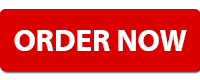 Order your Tickets now at TriHospitalDream.com
by Phone at 204-254-4677 or 844-654-4677
Or in-person at London Drugs (St Vital Centre), Red River Co-op food stores and Main St. pharmacy, select Shoppers Drug Mart locations, and at HSC Foundation, Children's Hospital Foundation, and St. Boniface Hospital Foundation
And don't forget… order your tickets today, and you won't just get in the Dream Bonus Draw. You'll automatically be entered in the 26 Early Bird Draws ($175,000 to win) and the $1.52 million Grand Prize Draw, too!
Win your dream home in Winnipeg, Headingley, or a lakefront Whiteshell cottage on Dorothy Lake. Or choose $1.2 million cash! The Tri-Hospital Dream Lottery is making a millionaire this year, and it could be you.
THIS ONE'S FOR EVERYONE
Manitoba's big 3 hospitals have come together, working together for you, to offer the Tri-Hospital Dream Lottery. There are over 3,300 prizes to win, and over $2.4 million in prizes to win. But there's also an incredible cause.
It's a Win-Win. Every ticket purchased gets you in to win $1.2 million cash, and every ticket purchased help save lives right here in Manitoba. All proceeds raised go to support St. Boniface Hospital Foundation, Health Sciences Centre Foundation, and the Children's Hospital Foundation of Manitoba.
So you know all money raised stays right here in Manitoba, helping Manitobans. Your friends. Your family. Your loved ones. Your parents and your children. We all depend on these three hospitals.
License Numbers: LGA 1517-RF-28345, LGA 1517-RF-28346, LGA 1517-RF-28347