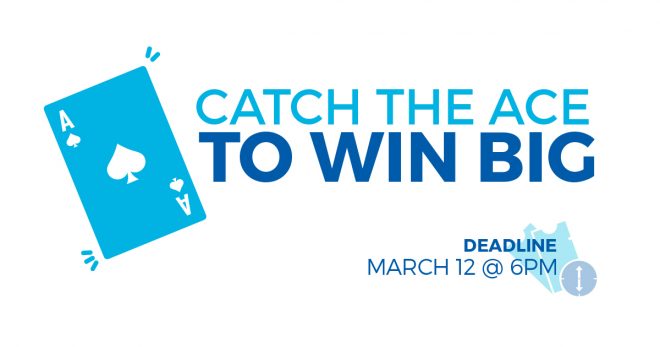 Ontario March 11, 2020 — SickKids Catch the Ace – Will You Find the Ace this Week?
It's already been six weeks and the Ace hasn't been caught! Will you be the lucky one to find the Ace of Spades to win the Progressive Jackpot which is already over $20,000 and growing everyday?
The new SickKids Catch the Ace raffle features a guaranteed Weekly Prize AND Progressive Jackpot that goes to the weekly winner who catches the Ace of Spades.
The weekly winner not only gets 20% of that week's total ticket sales but, if they find the Ace of Spades they also take home the Progressive Jackpot of 30% of all tickets to date!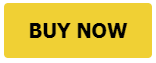 Order your tickets for a chance to Catch the Ace and WIN BIG!
Tickets start at only $10
For as little as $10, you can buy your tickets online and select the envelope you think the Ace of Spades is hiding in.
No limit to how big the Progressive Jackpot can grow!
Keep track of how much the Weekly Prize and Progressive Jackpot has grown in realtime at SickKidsAce.ca.

For more information visit SickKidsAce.ca
PRIVACY POLICY | SICKKIDS CATCH THE ACE
SickKids LL#11702. Charitable Registration #10808 4419 RR0001. Please play responsibly. Ontario Problem Gambling Hotline 1-866-531-2600 or visit ConnexOntario.ca.
Copyright © SickKids Foundation 2020