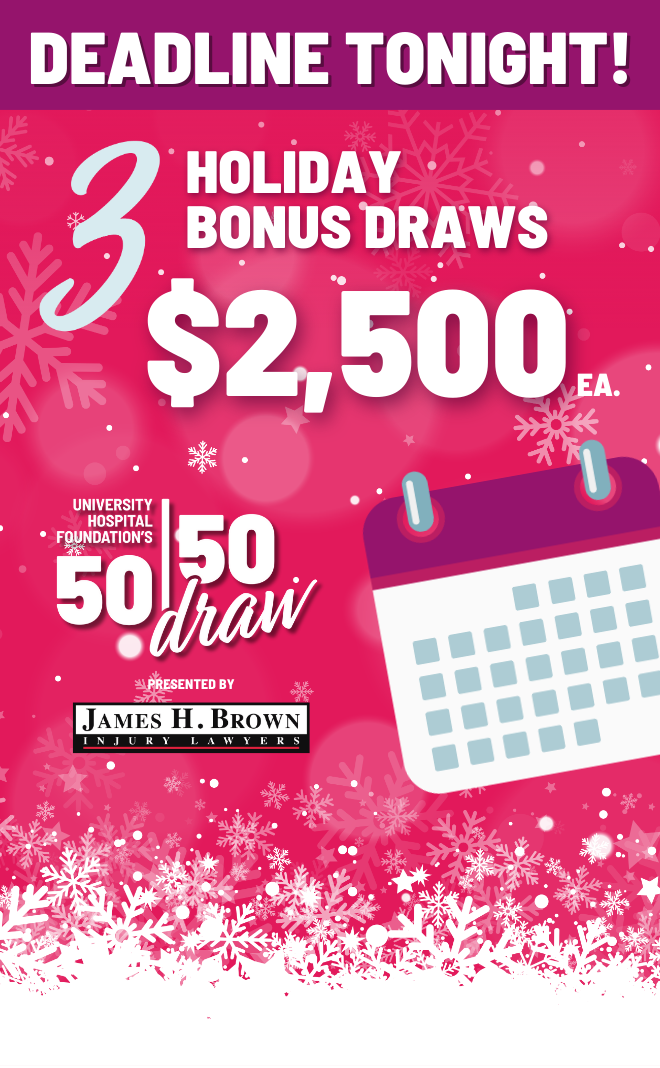 EDMONTON, Alberta, November 14, 2023 — Looking for more chances to win? In the spirit of the season, the UHF's Festival of Trees 50/50 Draw is adding an extra layer of excitement to the holiday festivities with three spectacular Holiday Bonuses. Sponsored by James H. Brown – Injury Lawyer, these early prizes are set to make this holiday season an unforgettable experience!
Holiday Bonus #1- $2,500: Deadline Tuesday, November 14
Kickstarting the holiday cheer, the first Holiday Bonus draw on Wednesday, November 15, offers participants the chance to win a delightful $2,500. Get your tickets by Midnight, November 14 for a chance to win!
Holiday Bonus #2 – $2,500: Deadline Thursday, November 16
Two days later, on Thursday, November 17, the excitement continues with Holiday Bonus #2 draw. Another $2,500 is up for grabs, and the deadline to purchase is midnight, November 16.
Holiday Bonus #3 – $2,500: Deadline Tuesday, November 21
As the grand prize deadline approaches, why not start the week off with some winnings? The third and final Holiday Bonus draw is on Tuesday, November 22, and a $2,500 cash prize awaits the lucky winner! Serving as a prelude to the grand finale, remember to get your tickets by midnight, November 21 to be in for this last Holiday Bonus draw and the Grand Prize Jackpot!
Tickets start as low as $10, but the best value is in the 250 tickets for $100 – that is only $0.40 per ticket for a chance at a whole lot of winnings!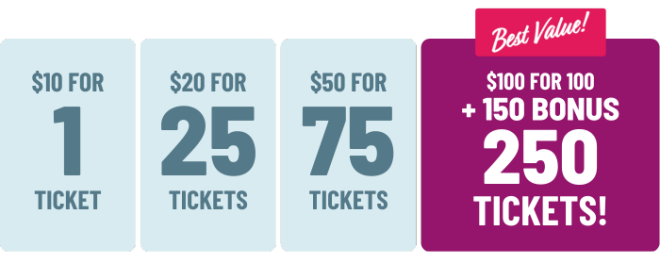 As we usher in the holiday season, the UHF's Festival of Trees 50/50 Draw, with the support of James H. Brown – Injury Lawyer, offers a chance for individuals to experience the joy of giving and receiving. Don't miss the opportunity to participate in the Holiday Bonuses and make this holiday season truly special. Purchase your tickets today, and who knows, you might be the lucky winner of one of the Holiday Bonuses! 
Looking for even MORE ways to win? The Cash a Day Giveaway is the perfect way to add some quick cash to your wallet this holiday season! Every ticket is entered into a daily draw starting December 1st. Each day one lucky ticket holder will win $1,000 of cold hard cash! That means every ticket has THIRTY-ONE chances to win and you can get tickets for as low as $1.00 (40 tickets for $40 pack).  
Participating in the UHF's Festival of Trees 50/50 Draw is easy. Visit the official website below to purchase your tickets before the grand prize deadline!
Remember, every ticket purchased not only gives you the opportunity to win cash prizes but also contributes to the University Hospital Foundations efforts to enhance healthcare in the community.
ORDER NOW online at www.uhf5050.ca
or in person at the University of Alberta Hospital Gift Shop
(8440 112 St NW, Edmonton, AB T6G 2B7)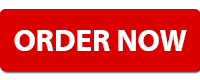 Be part of the change.
Lottery License #654749, #654747