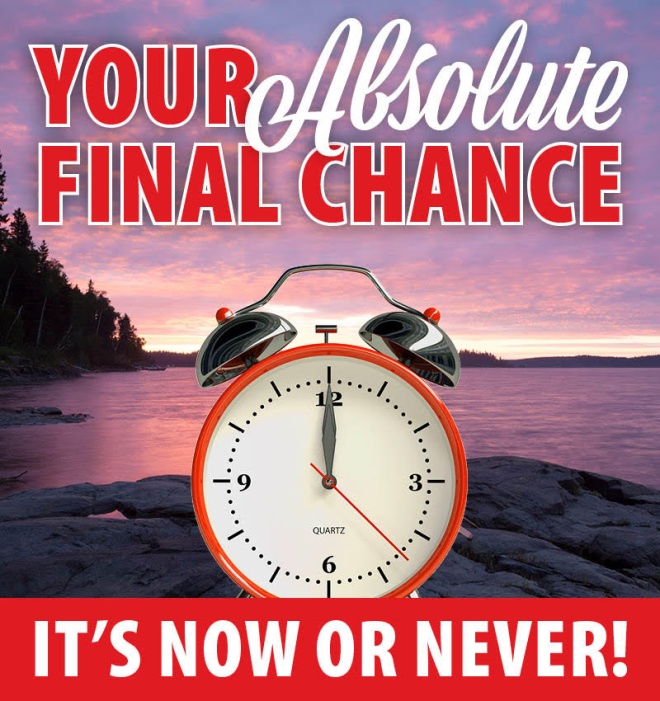 WINNIPEG, Manitoba, Thursday, November 16, 2023 — Hurry! Only hours remain to get your tickets for the 2023 HSC Millionaire Lottery – midnight tonight is the absolute FINAL deadline.
Act now – tickets are OVER 95% sold and only limited single tickets remain. You could be Manitoba's next millionaire for just $100!
Place your order immediately to enter the Grand Prize draw – worth over $1.5 million.
Win and choose from seven Grand Prize options including luxury home packages in Winnipeg, the Okanagan and Vancouver Island, or become an instant millionaire with $1.25 million tax-free cash.
Every Grand Prize option will make you a millionaire!
And don't forget to top-up your order with 50/50 PLUS tickets to win even more cash. The jackpot is approaching $1.4 million, and the winner takes half. It's like a second Grand Prize!
Time is running out, so don't wait another minute. Secure your tickets now and get ready to change your life forever!

---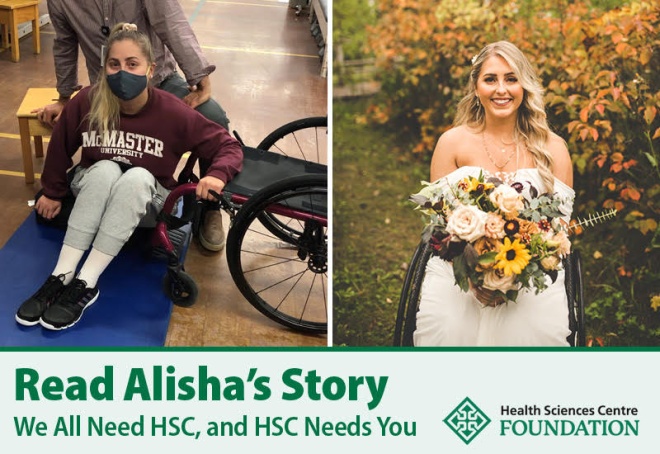 You can save a life. Every ticket purchased supports Health Sciences Centre (HSC) Foundation, helping the hospital provide the best possible care for patients, and make life-changing – and saving – technological advances.
Alisha Beaudoin shares her personal medical journey from her time at HSC to inspire support and encourage resilience in the face of adversity. Read Alisha's story.
With your Millionaire Lottery tickets, you're helping Manitoba's largest hospital provide life-changing, live-saving care for patients like Alisha – and for yourself, your friends, and your loved ones. We all need HSC, and HSC needs you.
---
HOW TO ORDER
Order online at HSC Millionaire Lottery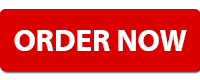 By Phone: 204-253-5688
Toll-Free: 1-855-999-5688

Tickets cost 1 for $100 / 2 for $175 / 4 for $300 / 8 for $500
ONLY SINGLE TICKETS REMAIN

• 50/50 PLUS tickets are 2 for $20 / 10 for $40 / 30 for $60 / 60 for $80
• Extra Cash PLUS tickets are 2 for $20 / 5 for $40 / 15 for $60 / 40 for $80
50/50 PLUS and Extra Cash PLUS tickets can only be ordered with your 2023 HSC Millionaire Lottery main ticket(s) on the same transaction.
---
License Numbers: LGCA 1822-RF-41307, LGCA 1822-RF-41329, LGCA 1822-RF-41330