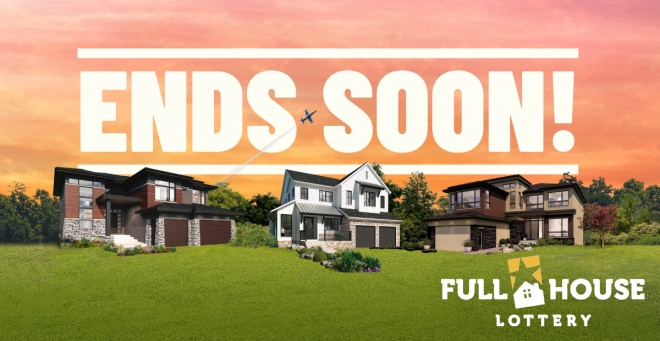 EDMONTON, ALBERTA, June 23, 2020 — Full House Lottery ends soon! Buy before June 25, 2020 to win over 1,000 exciting prizes! Fly in a fighter jet, escape to Jasper Park Lodge, or relax in your new backyard after a $5,000 outdoor makeover.
Plus, you could win 1 of 3 dream homes, including the $2 Million Grand Prize Dream Home! You won't find a grander grand prize than your own 3 bedroom, 4 bathroom, 5,418 sq. ft European villa, filled with every modern touch.
Grand Prize 2 is your choice between two $1.7 million dream homes. Live your best life in Option 1, a sunny modern farmhouse complete with yoga studio, reading nook, and design studio. If you're looking for glamour, look no further than Option 2—sleek and sophisticated, this home demands to be shown off to your friends with a luxurious glass-walled dining room and temperature-controlled wine cellar.
June 25, 2020 is also your final chance to win huge cash prizes! Win half the pot with your 50/50 Extra tickets—now at more than $1.9 million. Or, enter for your chance to win up to $50,000 every single day in July with your Thousands-a-day Giveaway tickets.
Tickets support women's health at the Royal Alex Hospital and MS patient care and research at the University of Alberta Hospital in Edmonton, AB.
Single lottery tickets are $100 each. Thousands-a-Day Giveaway tickets are $20 each and 50/50 Extra are $10 each.
The final deadline is midnight June 25, 2020.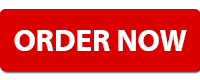 1-800-441-0465
fullhouse.ca
Lottery License Numbers: 556297, 556299, 556298.