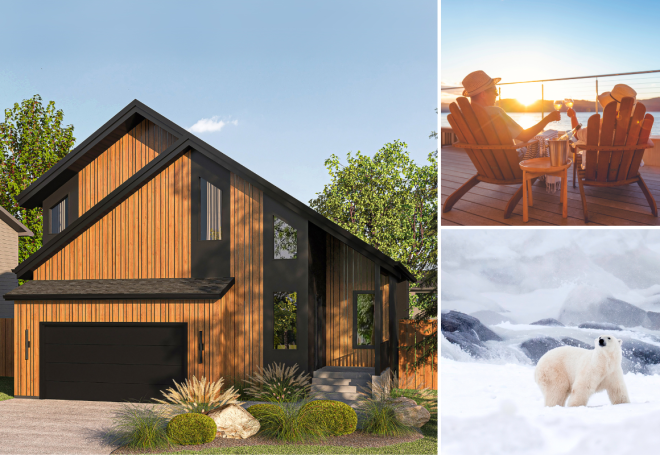 WINNIPEG, Manitoba, Wednesday, September 13, 2023 — Beat the Bonus deadlines and maximize your wins with an early ticket.
When you secure your HSC Millionaire Lottery ticket today, not only will you support patient care at the Health Sciences Centre, Manitoba's hospital, you'll be automatically entered to win thousands of prizes – including all the year's biggest draws:
PLUS: Every ticket purchased could make you an instant millionaire in the Grand Prize draw! You win, you choose – a millionaire home or tax-free cash. Take your pick from one of seven Grand Prize options including luxury home packages in Winnipeg, Vancouver Island, or the Okanagan. Or, become Manitoba's next millionaire with $1,250,000 tax-free cash.
When you purchase your tickets now, you're not just in it to win it, you're in for a chance at multiple jaw-dropping Bonuses and tons of extra prizes. And there's no denying that the earlier you buy, the better your chances of securing your future.  
Don't wait – take the first step towards the life you've always wanted and get your HSC Millionaire Lottery tickets today!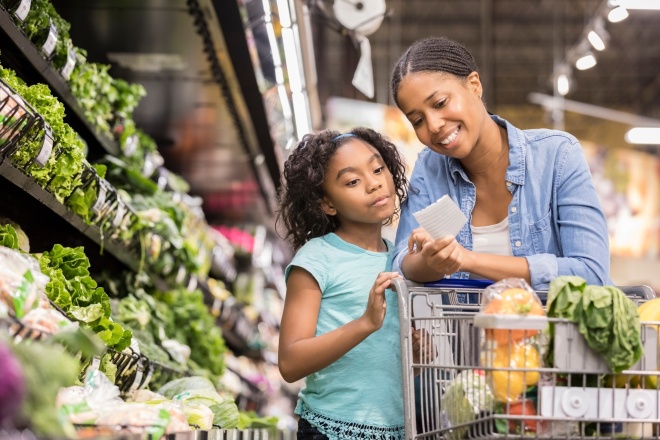 Hurry to get your tickets – the Fall Bonus deadline is rapidly approaching on Thursday, September 28. Win an incredible prize worth over $39,000 – including gas and groceries for a year!
---

You can save a life. Every ticket purchased supports Health Sciences Centre (HSC) Foundation, helping the hospital provide the best possible care for patients and make life-changing – and saving – technological advances.
"The HSC Millionaire Lottery symbolizes hope, excitement, and the chance to turn dreams into reality," says HSC Foundation President and Chief Executive Officer Jonathon Lyon. "By purchasing a ticket, Manitobans support strategic investments at HSC in new state-of-the-art facilities and help acquire less-invasive medical equipment that improves patient care and outcomes."
HSC is Manitoba's largest health-care facility, with specialized support for trauma, neurosurgery, burns, transplants, and psychiatric health, and is the major referral centre for complex health problems. HSC Foundation supporters like you improve the care and facilities at HSC for patients and their loved ones throughout Manitoba.
---
HOW TO ORDER
Order online at HSC Millionaire Lottery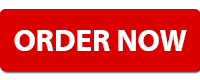 By Phone: 204-253-5688
Toll-Free: 1-855-999-5688

Tickets are also available in-person: London Drugs at St. Vital Centre, Red River Co-op Food Stores and Main Street Pharmacy, and select Shoppers Drug Mart locations in Winnipeg and Selkirk.
Tickets cost 1 for $100 / 2 for $175 / 4 for $300 / 8 for $500
50/50 PLUS tickets are 2 for $20 / 10 for $40 / 30 for $60 / 60 for $80
Extra Cash PLUS tickets are 2 for $20 / 5 for $40 / 15 for $60 / 40 for $80
50/50 PLUS and Extra Cash PLUS tickets can only be ordered with your 2023 HSC Millionaire Lottery main ticket(s) on the same transaction.
---
License Numbers: LGCA 1822-RF-41307, LGCA 1822-RF-41329, LGCA 1822-RF-41330