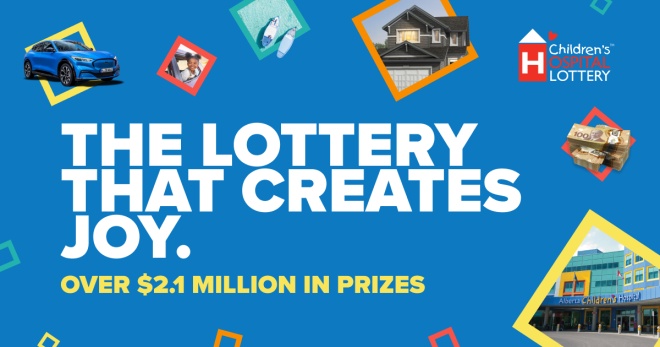 CALGARY, ALBERTA, June 1, 2023 — The Children's Hospital Lottery is the lottery that creates joy — for children and for you!
Discover the prizes.
This year brings more joy than ever with a spectacular $1.4 Million Grand Prize home package, a never-before-seen Bonus prize of 10 vacations over 10 years, and a NEW winner's choice Early Bird prize. With over 900 prizes to win, there's plenty of joy to go around!
Grand Prize $1.4 million home package: The Titus, built by Homes by Avi, is a sophisticated two-storey home in the beautiful family community of Aspen Spring Estates, a new live-play-work neighbourhood in the established Southwest area of Springbank Hill. This exclusive, high-end neighbourhood includes tree-lined walking trails, panoramic mountain views, and an idyllic pond. The winner will also receive $110,000 in bonus prizes to customize their new home!
Bonus prize 10 trips over 10 years: Pick a destination and go anywhere you want every year for ten years. You'll also receive $15,000 in spending money so you can eat your way across Italy or shop till you drop in New York City!
Early Bird winner's choice prize: The winner will choose between an all-electric dream car (the 2023 BMW IX M60 — Premium), $150,000 cash (imagine the possibilities!) OR a 34' custom-built tiny home. This tiny home is STUNNING; we've never offered a prize like it!
And much, much more! From vacations to vehicles, experiences, gift cards and tech — there are over 900 prizes to win.
KinWin 50
Win up to half of $1,200,000 CASH with the KinWin 50/50 draw! This prize, organized by the Kinsmen Club of The Stampede City, benefits dozens of organizations making a difference in the community.
Don't miss your chance to win.
Earlier is better! Buy your tickets before June 28, 2023, to qualify for the Bonus Prize and before July 27, 2023, to qualify for the Early Bird prize!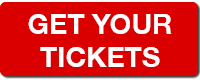 Feel good about your purchase.
The best part of the lottery is supporting the Alberta Children's Hospital to bring joy to children. This year your tickets give more kids access to Brain-Computer Interface technology. This groundbreaking technology is changing lives by giving children with mobility and communication limitations the ability to interact with their loved ones in a way they never could before.
Prizes may not be exactly as shown. Prize values include GST.
Lottery Licence #635246
Lottery Licence #635248