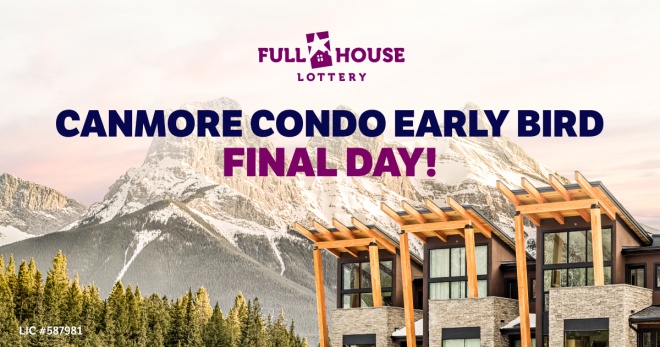 EDMONTON, ALBERTA, May 19, 2022 — Only A FEW HOURS remain to do something big and win Full House Lottery's Early Bird Canmore Condo! This is your last chance to win your own luxury vacation home in the Rocky Mountains and spend your days taking in endless gorgeous views from your private Condo. And, enjoy your favourite recreational activities at your fingertips. There's no time to wait!
By purchasing Full House Lottery tickets, you will support northern Alberta's two largest hospitals. The Royal Alex and University Hospitals care for more patients than any others in the region.
Tickets are $100 each, 3 for $250, 5 for $375, 10 for $575, or the best deal: 15 for $750.
This is your FINAL DAY to get tickets for the Early Bird Prize. Deadline is midnight, tonight.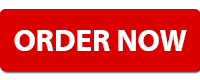 1-800-441-0465
Full House Lottery
Lottery license numbers: 587981,587982, 587983.