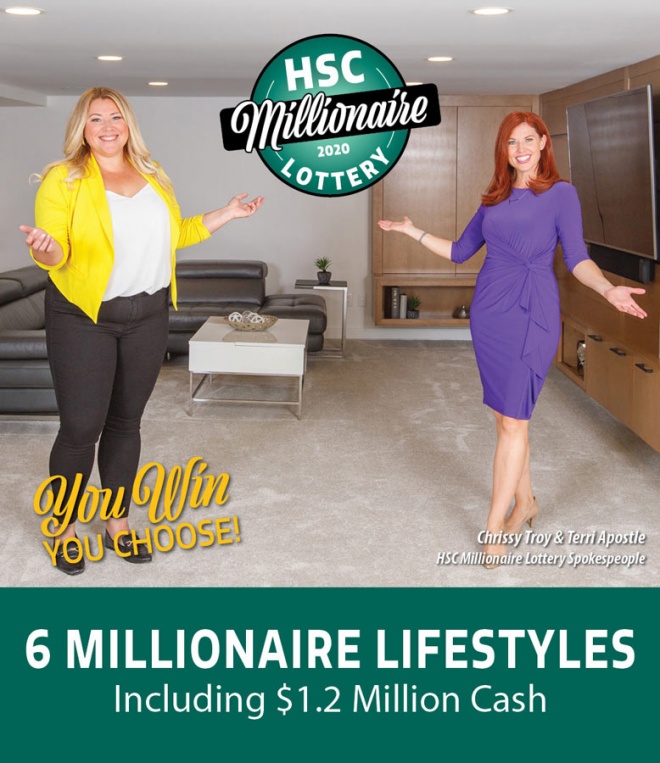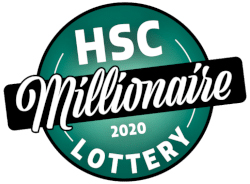 WINNIPEG, MB, Friday, September 11, 2020 — The countdown is on! From now until November 20, you can purchase your tickets to the 2020 HSC Millionaire Lottery – and you could win 1 of 6 Grand Prize options, including $1.2 million cash.
This year's HSC Millionaire Lottery features over $2 million in prizes, plus the 50/50 PLUS – the jackpot could grow to $2 million – and the Daily Cash PLUS extra calendar game, with new winners every day in January. In total, there are over 2,000 prizes to win this year, and all funds raised support health care in Manitoba. All proceeds go directly to Health Sciences Centre Foundation, supporting advancements in vital medical research, purchasing state-of-the-art equipment, and enhancing facilities at HSC Winnipeg, the province's flagship hospital.
"By supporting Manitoba's hospital through the purchase of a lottery ticket, you are helping HSC to remain resilient at a unique time in global health," says HSC Foundation President and Chief Executive Officer Jonathon Lyon. "Your support is an investment in a stronger health care system for everyone."
Thanks to remarkable support from the community, HSC Foundation has a tremendous impact on patient care in our province and makes a profound difference in the lives of many people. The support the Foundation receives from lottery purchasers like you helps make life better for the patients and families who visit HSC every day. We all need HSC, and HSC needs you.
WHO WANTS TO BE A MILLIONAIRE? IT COULD BE YOU!
This year's lottery features 6 Grand Prize options – and the largest Grand Prize is worth $1.54 million: Choose a Tuxedo (Assiniboine Park) home by KDR Homes, a Maric Home in Sage Creek, a Sterling Home in Charleswood's RidgeWood West, a StreetSide bungalow in Amber Grove, or two Vancouver Island homes at SookePoint Ocean Cottage Resort – live the dream with everyday views of the Pacific Ocean, on Canada's West Coast. There's a Grand Prize to suit everyone's lifestyle – and each package comes with extras including travel, cars, trucks, furniture, or cash.
Or, choose $1.2 million tax-free cash. Retire early, invest your instant wealth, build or buy your own dream home, or live debt-free. Your prize is as big as your imagination…
And if you beat the deadlines and order early, you'll be in to win two Bonus draws – the $36,000 Fall Bonus and the $43,000 Super Bonus – and the Early Bird draw, with over $200,000 in prizes and 4 options, including $150,000 tax-free cash.
All buyers are encouraged to order early this year…
Manitoba's last hospital home lottery sold out early and in record-setting time. Don't miss out! Get your HSC Millionaire Lottery tickets while they're still available.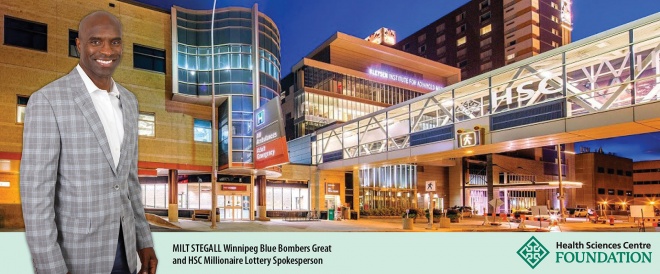 ---
HOW TO ORDER
Order online at HSCMillionaire.com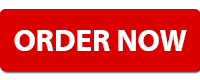 By Phone: 204-253-5688
Toll-Free: 1-855-999-5688
Starting September 16, 2020, tickets will be available in-person at London Drugs at St. Vital Centre and most Shoppers Drug Mart locations in Winnipeg, plus Shoppers Drug Mart in Selkirk. Tickets cost 1 for $100 / 2 for $175 / 4 for $300 / 8 for $500
50/50 PLUS tickets are 2 for $20 / 8 for $40 / 30 for $60
Daily Cash Calendar tickets are 2 for $20 / 5 for $40 / 10 for $60
50/50 PLUS and Daily Cash Calendar tickets can only be purchased if a 2020 HSC Millionaire Lottery main ticket has been purchased.
License Numbers: LGCA 1822-RF-34736, LGCA 1822-RF-34737, LGCA 1822-RF-34738