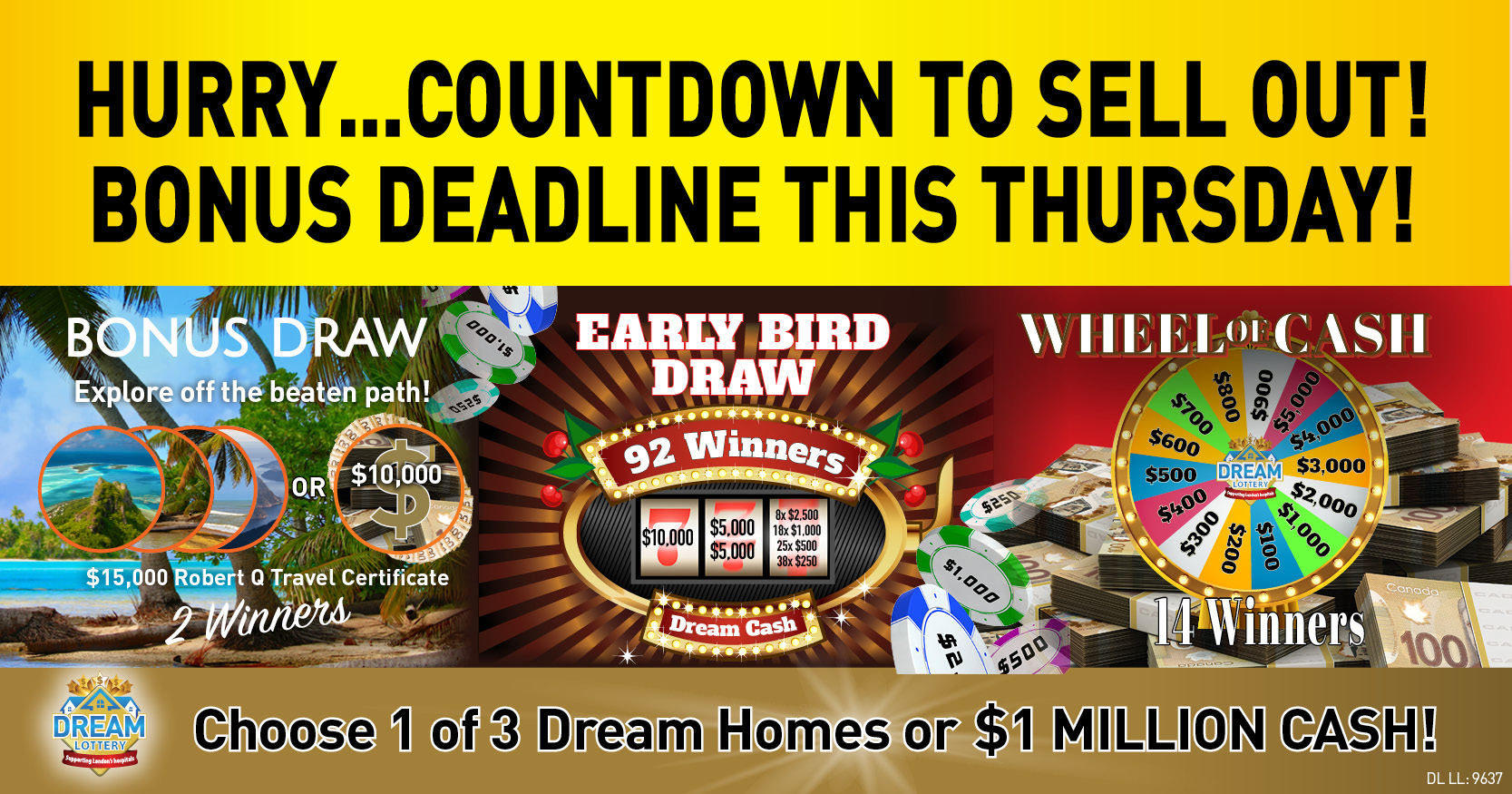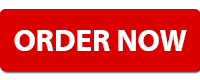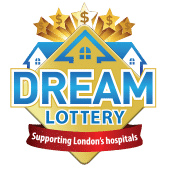 LONDON, ON, June 4, 2018 — Tickets are OVER 96% SOLD in the Dream Lottery … with record breaking ticket sales and the Bonus and Early Bird Deadline approaching … DREAM WILL SELL OUT EARLY!
2 Winners in the Bonus Draw … You WIN, You CHOOSE – a $15,000 Island Hoping Vacation OR $10,000 CASH!
92 Winners in the Early Bird … CASH … CASH … and MORE CASH!
PLUS there's more 14 Winners in the Wheel of Cash, Vehicles, Vacations, and more … including 1 of 3 Dream Homes or $1,000,000 CASH!
PLUS … Dream currently has the largest 50/50 jackpot in Ontario and it's growing towards $1 MILLION and the winner walks away with half!
SO MUCH TO WIN … SO LITTLE TIME! HURRY … with RECORD BREAKING ticket sales, DREAM WILL SELL OUT EARLY!
Supporting London's hospitals that provide specialized, complex and critical care for patients from across Southwestern Ontario region … It's a WIN-WIN!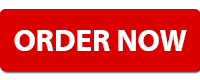 Visit the Dream Lottery's website to order tickets, participating Shoppers Drug Mart locations,
or order by phone by calling 1-866-802-4117.
Dream Lottery Licence 9637 | 50/50 Licence 9638