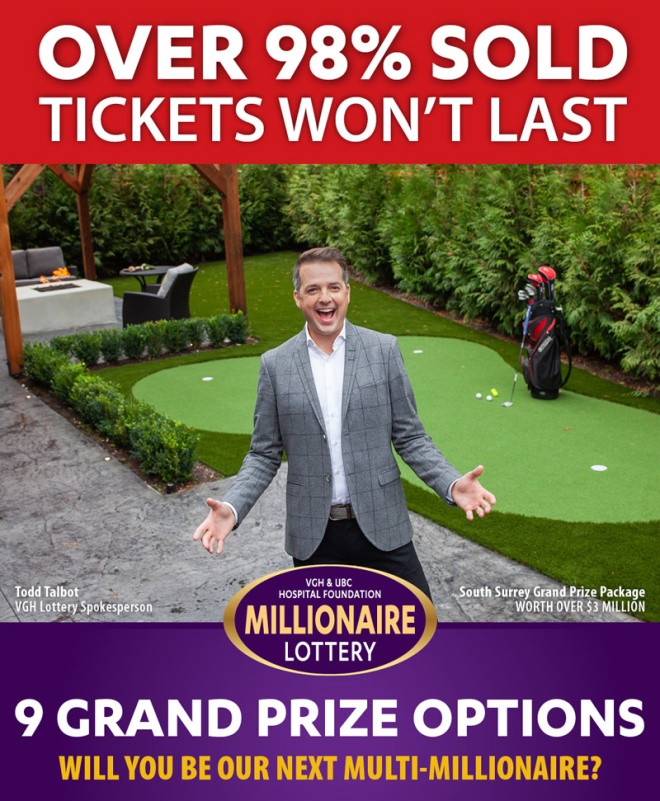 VANCOUVER, BC, December 10, 2021 — With the Early Bird sales deadline coming up next week it's no surprise that this year's VGH Millionaire Lottery is almost sold out! Enter now to make sure you're in for the Early Bird Draws (worth $215,000) and the Grand Prize Draw worth over $3 million.
URGENT: The Early Bird Draw sales deadline is Midnight, NEXT FRIDAY (December 17, 2021). Win and choose:
2021 Audi E-Tron Progressiv Quattro AND 2021 Tesla Model 3
Or, a Private Jet Travel Experience from CWT Vacations Aboard London Air's Challenger PLUS $20,000 Cash
Or, take $125,000 tax-free cash
PLUS: 50 WINNERS OF $1,000 CASH EACH
Your prize is up to you.
You better get in while you still can before this year's lottery sell out!
Plus, with your tickets, you'll also be automatically entered in the Grand Prize draw (with nine multi-million dollar options, including $2,700,000 tax-free cash).
And, if you add to your order with tickets for the Daily Cash PLUS and the 50/50 PLUS, you'll be in to win even more – including half of this winter's biggest jackpot, which is already over $2,125,000.
---

We all need VGH and VGH needs you
With your Millionaire Lottery ticket purchases, you are supporting VGH & UBC Hospital Foundation and helping provide life-saving care at British Columbia's largest hospital. You're helping our doctors, nurses, staff, and health care workers – and all the patients who visit VGH every day.
"Our lotteries provide flexible funding that can be deployed where support is needed most and have an immediate impact on patient care," said Angela Cahpman, President and CEO, VGH & UBC Hospital Foundation. "Funds from our Millionaire lottery are used to support cutting-edge research, technology and equipment across Vancouver Coastal Health which cares for more than 1.25 million British Columbians each year."
Your Millionaire Lottery tickets support specialized adult health care and research at Vancouver General Hospital, UBC Hospital and GF Strong Rehab Centre. VGH is one of only two accredited adult Level 1 Trauma Centres in BC. And VGH together with UBC Hospital and GF Strong, are the province's main referral centres for specialist care.
The simple truth is, if you are seriously ill or injured, our hospitals are your best chance. There are few illnesses or injuries the hospital's medical teams cannot treat, no matter how complex or rare.
This is truly B.C.'s hospital, and the Millionaire Lottery is truly B.C.'s hospital lottery.
"As the pandemic persists, support from our lotteries continues to purchase the technology and materials that keep our frontline medical teams safe and productive," said Chapman. "Our Millionaire Lottery helps ensure that every British Columbian continues to have access to world-class health care.
"Thank you to all of our supporters for providing our talented research and medical staff with the tools they need to do what they do best; save and improve lives."
---
HOW TO ORDER
Order online at VGH Millionaire Lottery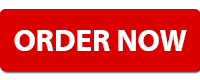 By Phone: (604) 602-5848
Toll-Free: 1-888-445-5825

Tickets are available to purchase in-person at London Drugs throughout British Columbia.
Tickets cost 2 for $100 / 5 for $175 / 10 for $300 / 25 for $600
50/50 PLUS® and Daily Cash PLUS® tickets can only be ordered with your 2021 VGH Millionaire Lottery main lottery tickets.
---