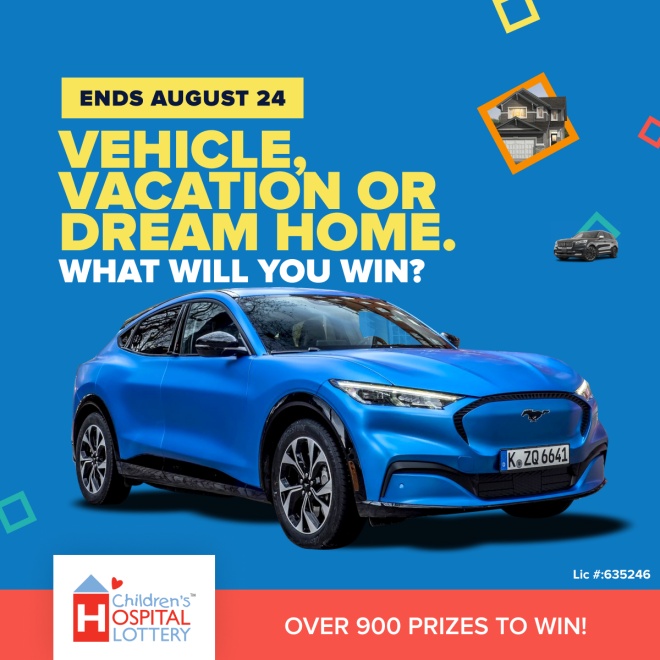 CALGARY, ALBERTA, August 24, 2023 — This is it. You only have a few hours left to get your tickets for the Children's Hospital Lottery. You can still improve your chances of winning by topping up!
Don't miss the gorgeous Grand Prize home package worth $1.4M!
The gorgeous two-storey "Titus" dream home is waiting to be filled with joy. Move into the beautiful and exclusive community of Springbank Hill, featuring tree-lined walking trails, panoramic mountain views, and an idyllic pond. The winner will also receive $110,000 in bonus prizes to customize their new home!
Final Lottery Deadline: August 24, 2023
Draw: 11 am, September 7, 2023
More amazing prizes
Don't miss your chance to win one of our hundreds of other amazing prizes, from adventurous vacations to luxury vehicles, experiences, gift cards, and more. There are over 900 prizes to win!
KinWin 50/50
Win half of up to $1,200,000 CASH with the KinWin 50/50 draw! When you support the KinWin 50/50, you help the Kinsmen Club of the Stampede City give back to essential community organizations.
The lottery that creates joy…
Create joy for children with mobility challenges through life-changing Brain-Computer Interface (BCI) technology. Using BCI, kids can play and interact with their family and friends in new ways! Thank you for your support.
Time is running out!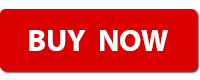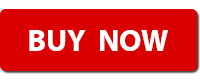 Prizes may not be exactly as shown. Prize values include GST.
Lottery Licence #635246
Lottery Licence #635248