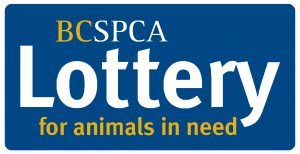 VANCOUVER, BC, May 18, 2017 — This is your last chance! The absolute final deadline to order tickets is tomorrow!
If you love animals and would like to win some cash, then the BC SPCA Lottery for Animals in Need is your kind of lottery! The final sales deadline is coming up this Friday May 19 at midnight!
Watch for the final draws in June. Winners will be drawn daily and awarded a cash prize of $2,000 or $5,000 on Mondays and Fridays. On Father's Day, June 19, the Grand Prize of $10,000 cash will be awarded.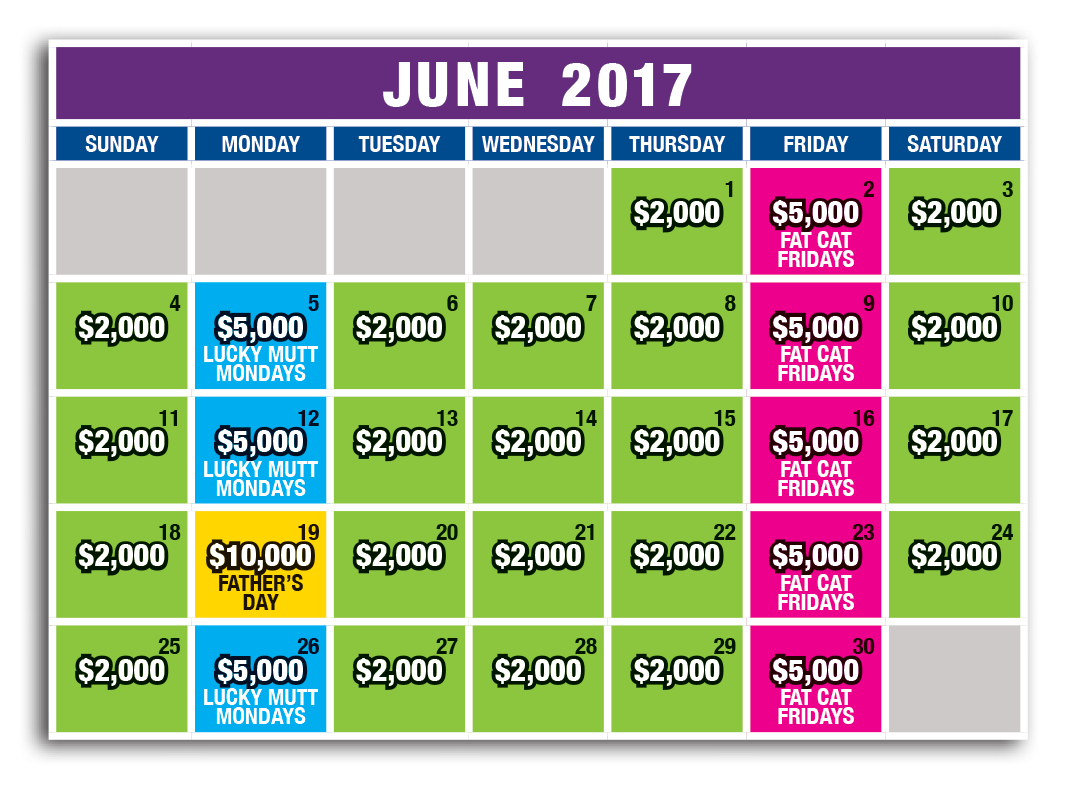 Tickets are only $25 each or less in sets of three or five. Order them online, or call 604-205-5998 (toll free 1-855-205-5998) to purchase by phone.
For reference information and details on how to reach the lottery's website, please read the "Ticket Information" section of our reference page.