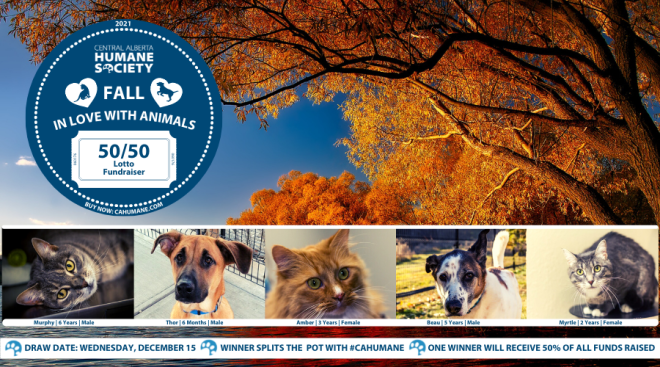 Red Deer, AB, December 14, 2021 — Central Alberta Humane Society's (CA Humane) 'Fall in Love with Animals' 50/50 has less than 24 hours left to go! CA Humane would like to extend their deepest appreciation to everyone who has supported their mission to help animals find their second chance at happiness, health and a forever home. One lucky winner will be named tomorrow Wednesday, December 15 at 2:00 p.m.
| | |
| --- | --- |
| 2021 has provided the CA Humane team with ample moments of joy at seeing so many shelter animals find their forever homes and a renewed sense of trust in people. Take Salami's story as an example of this – she stayed at the CA Humane shelter for one whole year before finding her perfect family. When she entered the shelter, she was scared, fearful and anxious. After finding the perfect foster family, she is now happy and becoming more relaxed each and every day. | Salami |
| | |
| --- | --- |
| Jenny | There's also Jenny the cat, who was finally adopted after 396 days of being in the CA Humane shelter! Jenny was constantly overlooked for not being as social or playful as the other cats. Thankfully, Jenny found her 'fur-ever' home with a loving couple that fell for her quirky, laid-back personality. |
These stories of renewed second chances and meaningful connections are why the CA Humane team needs your help today. They rely on the generosity from the Central Alberta communities and foundations to achieve their funding needs, and they can't do this without you. All funds raised from this 50/50 lotto will go towards essential upgrades and services at our shelter. Please purchase your tickets today – you play, animals win.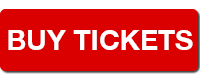 ENTER NOW AND YOU COULD WIN HALF OF ALL FUNDS RAISED
Get your 50/50 tickets now, and you will be directly helping CA Humane's in-shelter animals receive the essential care they need. The lucky winner could take home up to $49,995!
Tickets are 1 for $10, 4 for $20, 20 for $50 and 100 for $100
There's less than 24 hours left to go, the jackpot is steadily growing and CA Humane needs your help to finish strong! Please purchase your tickets today – they can't do this without your support!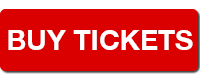 The Central Alberta Humane Society's mission is to help animals and the community by inspiring change through education. We don't receive funding from the government and rely on support from people who care, like you. Together, with our staff, dedicated volunteers, and generous community of advocates and donors we are making a big difference in the lives of desperate, lost and forgotten animals each year. All funds raised will go towards providing our animals with safe shelter, quality medical care and a second chance to find their forever home.
AGLC's Raffle License Number: 580516