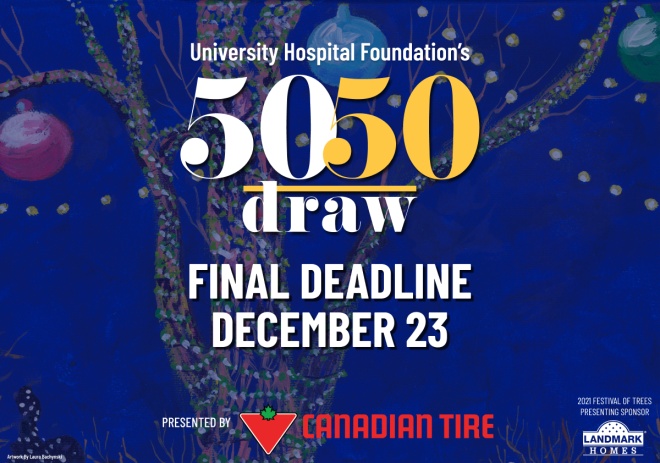 Alberta, December 23, 2021 — THIS IS YOUR FINAL CHANCE ALBERTA! For today ONLY, purchase your tickets now and you could take home over $335,000! The final jackpot deadline is TONIGHT at 11:59 p.m.!
Buy your tickets now for the University Hospital Foundation's Festival of Trees 50/50 Raffle presented by Canadian Tire!
It only takes one ticket to win BIG, so buy your tickets before 11:59 p.m.!
Thank you for your support of UHF and good luck!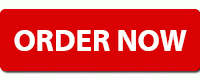 Lottery License #: 579117