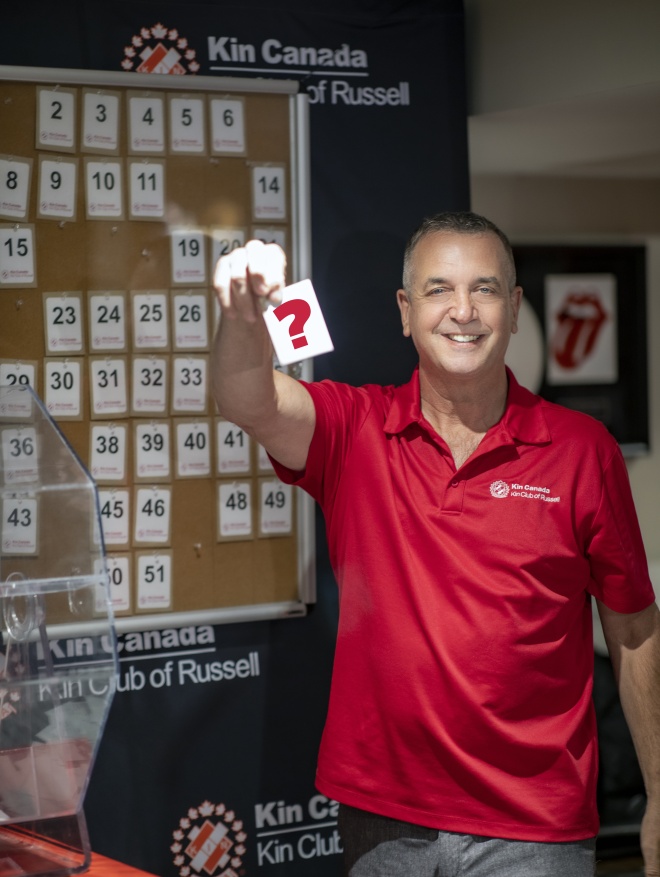 Ontario, March 31, 2023 — At least $546,000. That's what you could win in the Kin Club of Russell's Catch the Ace this week. Sales are bumping up at a faster pace now that the jackpot is over $500,000. In one week, the amount you could win jumped over over $40,000. Will it hit $600,000 next week? Here at the Home Lottery News we're asking that question. We'll know the answer this Sunday. 
It's week 39; in other words, there are only 14 envelopes left and the chances of the Ace being caught are getting better every week.  The winner this week will walk away with at least $23,000 from the weekly prize. If the Ace of Spades is in their chosen envelope, they're also going home with the $523,000 Progressive Jackpot. 
All it takes is a $10 ticket to get your chance to be that winner. Hurry, because you have only one day left to buy your tickets.
The deadline to buy your tickets online is tomorrow, Saturday, April 1 at 11:59 p.m. The draw for the jackpot is live Sunday, April 2 at 3:15 p.m. on Facebook (Kin Club of Russell.)
Don't delay; play the most exciting Catch the Ace lottery – visit the Kin Club of Russell's Catch the Ace lottery website and order your tickets today. 
Hurry, Deadline Tomorrow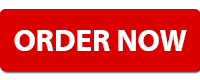 Last year, the Kin Club of Russell's Catch the Ace lottery donated almost $1,000,000 to local charities thanks to your support and generosity… and you get to choose who you support when you buy! Over $700,000 has been raised for charities from the current lottery. 
See the YouTube video of the local charities receiving their donations.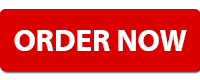 Supporting Local Charities
The Kin Club of Russell's 5th Catch the Ace lottery is uniquely supporting six (6) charities with its lottery; The Good Neighbour's Food Bank (Township of Russell), Kin Club of Russell's Storage Centre for Local Service Clubs and Charities, Osgoode Care Centre, Valoris Foundation, Victoria's Quilts Canada and WDMH Foundation!
For further information, please visit the Kin Club of Russell Catch the Ace 2023
Lottery Licence RAF1246067
If you are looking for HelpDesk support for Catch the Ace issues, please email the Kin Club of Russell at [email protected]. They will respond promptly.
If you are looking for help to do with problem gambling, please contact ConnexOntario at 866-531-2600 email: click here