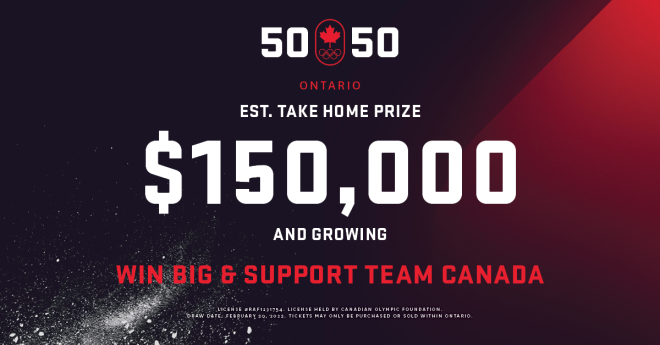 Toronto, ON, February 17, 2022 — The deadline to win the $1,500 Early Bird Prize in the Team Canada 50/50 is tonight. Not only will you be eligible for the Early Bird, you will also be entered to win an estimated take home prize of $150,000 (and growing!).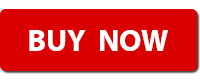 Win Big & Support Team Canada
Buy your tickets by midnight tonight for your best chance to win with Team Canada! Ontarians can enter into the raffle by going directly to Team Canada 50/50 (Ontario).
"This initiative enables Canadians to win big while supporting high performance sport in their home province," said Jacquie Ryan, CEO, Canadian Olympic Foundation and Chief Brand and Commercial Officer, Canadian Olympic Committee. "Every ticket purchase will truly make a difference – not only for the lives of those who win but for Canadian athletes nationwide who continue to develop their skills with the hopes of one day reaching the podium."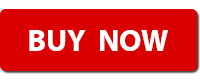 Team Canada 50/50 is open to the public. All participants must be over 18 years of age and physically located in the Province of Ontario to buy a ticket. Employees & Board Members of the Canadian Olympic Committee & Canadian Olympic Foundation, and those residing in their respective households, are not permitted to play. For more information about the Team Canada 50/50, please see the Official Rules of Play. The Canadian Olympic Foundation supports responsible gambling. If support is needed, contact Ontario's Problem Gambling Help Line at 1.888.230.3505 or visit www.connexontario.ca. AGCO License # RAF1231754. License held by Canadian Olympic Foundation (Charitable Registration No. 817729346RR0001).