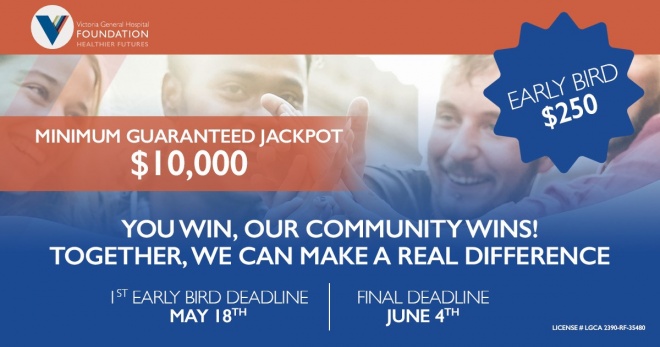 Winnipeg, Manitoba, May 17, 2021 — The Victoria General Hospital Foundation raffle Early Bird deadline is May 18th at 9:30 AM with the final jackpot deadline June 4 at 9:00 AM. The minimum jackpot for this raffle series is $10,000.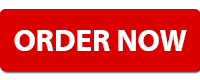 Ticket purchases provide funding to help support mental health initiatives across our great community, and provide much-needed resources and programs for those in need. Your support is making a difference in the mental health and recovery of so many within our community.
Don't delay, buy TODAY! Thank you for your support of The Vic Foundation and good luck!
License # LGCA 2390-RF-35480
For customer service, please call 204-477-3513.