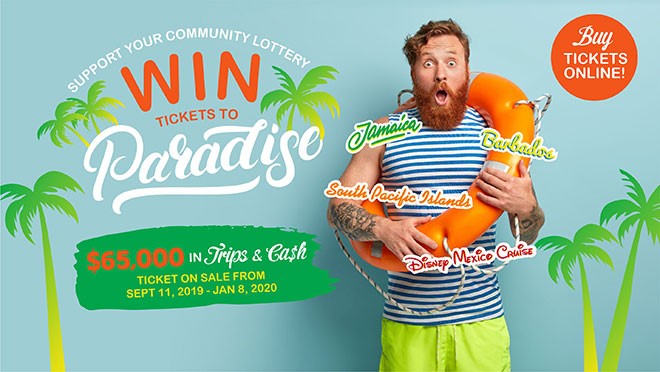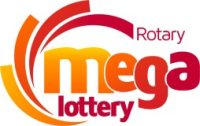 FORT ST. JOHN, BC, November 18, 2019 — Don't miss your chance to win the $5,000 Early Bird prize in the Rotary Mega Lottery! Tickets are only $50 each.
The deadline for the Early Bird is 7 pm, Wednesday November 20, 2019.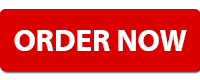 Or call 250-785-1972
Choose from 2 GRAND PRIZE TRIPS or TAKE THE $25,000 CASH!
| | |
| --- | --- |
| All Inclusive BEACHES RESORT NEGRIL – SEVEN MILE BEACH, JAMAICA for Family of 4 | All Inclusive SANDALS BARBADOS – SANDALS CLUB ROOM for 2 Guests for 10 Nights |
Choose from 2 SECOND PRIZE TRIPS or TAKE THE $15,000 CASH!
DISNEY MEXICO CRUISE – for Family of 4
7 Night Cruise in Veranda Suite.

SOUTH PACIFIC THREE ISLAND LOVE AFFAIR
(Moorea, Pepeete & Bora Bora) for 2 Guests for 9 Days
THIRD PRIZE $10,000 Cash!
THREE EARLY BIRD PRIZES!
Early Bird deadlines and draw are
2nd bonus draw of $5,000 cash, deadline 7 pm November 20, 2019; draw November 21, 2019
3rd bonus draw of $5,000 cash, deadline 7 pm December 18, 2019; draw December 19, 2019
Where a winner has a choice from several prize options, only one prize option will be awarded; the other prize options will not be awarded.
Remember why you buy
Since the Mega Lottery started in 2003, over the past 15 years there has been over $6,460,000.00 invested back into the community.
By purchasing a Mega Lottery ticket, you are helping provide a tool for individual clubs to raise funds and create awareness for their organizations. Developing one lottery, with all the participating clubs selling tickets under the Rotary "umbrella". It has also aided in being asked to buy 1 ticket instead of tickets from many different clubs.
Funds received by the individual clubs goes towards equipment, ice rental, training, and uniforms. For some clubs, this lottery is their main fund raiser for the year and are so appreciative of our help.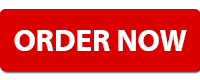 Or call 250-785-1972
or online at rotarymegalottery.org
or in-person at the Totem Mall in Fort St. John
or the Dawson Creek Mall in Dawson Creek.