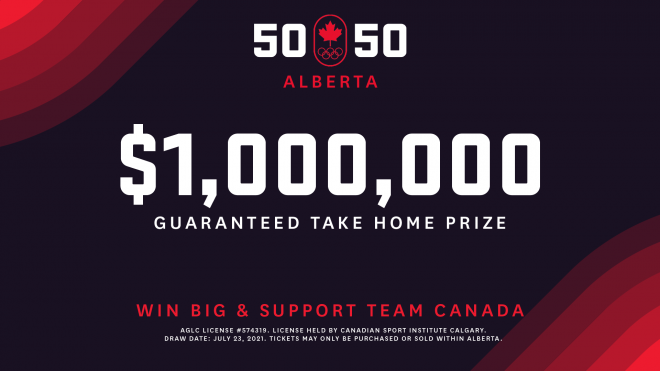 ALBERTA, July 14, 2021 — Alberta residents have the exclusive chance to win a minimum take home prize of $1,000,000 in the Canadian Olympic Foundation's "Team Canada 50/50".
$1,000,000 is the starting point with the total prize potentially rising to $2,500,000. If that's not enough there is also a $1,000 Early Bird deadline TONIGHT!
"With the Olympic Games just moments away, the Team Canada 50/50 will add to the excitement while directly impacting sport in communities across Alberta," said Cindy Yelle, Chief Executive Officer of the Canadian Olympic Foundation and former Team Canada athlete. "Every Canadian who participates in the 50/50 is helping us deliver on the potential to help make Team Canada the greatest it can be."
Early Bird deadline July 14 and Grand Prize deadline on July 22. Visit the Team Canada 50/50 Alberta page to buy your $1,000,000++ prize ticket!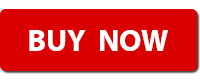 Lottery License #574319