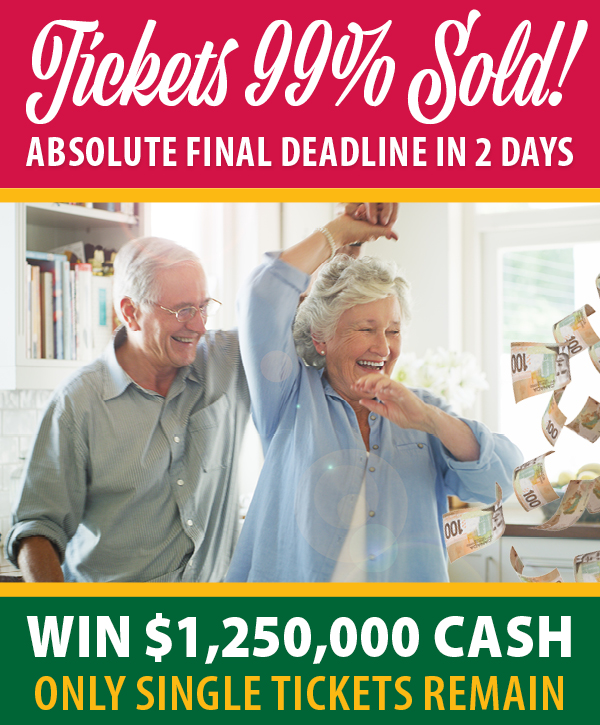 WINNIPEG, Manitoba, November 15, 2022 — The HSC Millionaire Lottery is nearly sold out! Tickets are 99% sold and time is running out to win the Grand Prize draw – and help Health Sciences Centre Foundation.
Every ticket ordered today will be entered to win and choose one of six incredible Grand Prize options, including a $1.6 million Manitoba home package, a B.C. ocean-view home package worth $1.48 million, $1.25 million tax-free cash, and more.
Every single Grand Prize home package comes with extra prizes – including gas & groceries for a year!
UPDATE: 99% SOLD. Only single ticket packs remain. 2-packs, 4-packs and 8-packs are now sold out. Order online or by phone.
Don't forget your tickets for this year's two additional games – the Extra Cash PLUS and the 50/50 PLUS!
The Extra Cash PLUS features 120 draws and $148,000 in cash prizes. The 50/50 PLUS features Manitoba's biggest winter jackpot – currently approaching $1.3 million. Winner takes half!
Tickets for both games start at just 2 for $20.
---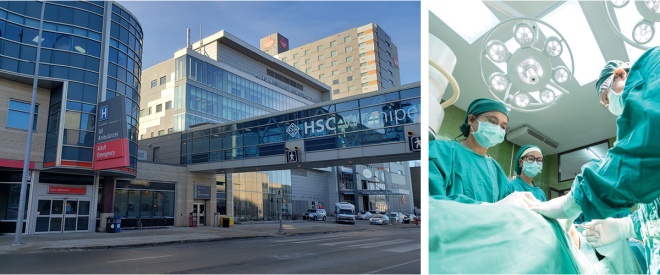 Every dollar raised supports Health Sciences Centre Foundation, providing the best possible care for patients at Manitoba's largest health care facility.
You can save a life. Your ticket purchases help HSC make life-changing – and life-saving – technological advances. Your support improves patient care, promotes innovation, helps advance vital medical research, purchase state-of-the-art equipment to diagnose and treat patients, trains the next generation of medical and research leaders, enhances HSC's facilities, and implements programs to enhance the patient and family experience.
Thanks to remarkable support from the community, Health Sciences Centre Foundation has a tremendous impact on patient care in our province and makes a profound difference in the lives of many who rely on the hospital.
We all need HSC, and HSC needs you.
---
HOW TO ORDER
Order online at HSC Millionaire Lottery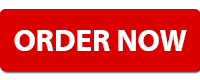 By Phone: 204-253-5688
Toll-Free: 1-855-999-5688

Tickets cost 1 for $100 / 2 for $175 SOLD OUT / 4 for $300 SOLD OUT / 8 for $500 SOLD OUT
50/50 PLUS tickets are 2 for $20 / 10 for $40 / 30 for $60 / 60 for $80
Extra Cash PLUS tickets are 2 for $20 / 5 for $40 / 15 for $60 / 40 for $80
50/50 PLUS and Extra Cash PLUS tickets can only be ordered with your 2022 HSC Millionaire Lottery main ticket(s) on the same transaction.
---
License Numbers: LGCA 1822-RF-38221, LGCA 1822-RF-38310, LGCA 1822-RF-38311