Edmonton, Alberta, January 26, 2022 — This year's 1910 sq. ft. Dream Home is a 3 bedroom, 2 ½ bath bungalow built by Veneto Custom Homes.
The Dream Home Features:
Solar Panels,
Sauna/Spa Bathroom
Three car garage
Covered Deck
Comes fully furnished
Finished Basement (extra 1,605 sq. ft.)
PLUS you get $25,000 that you can spend on whatever your heart desires.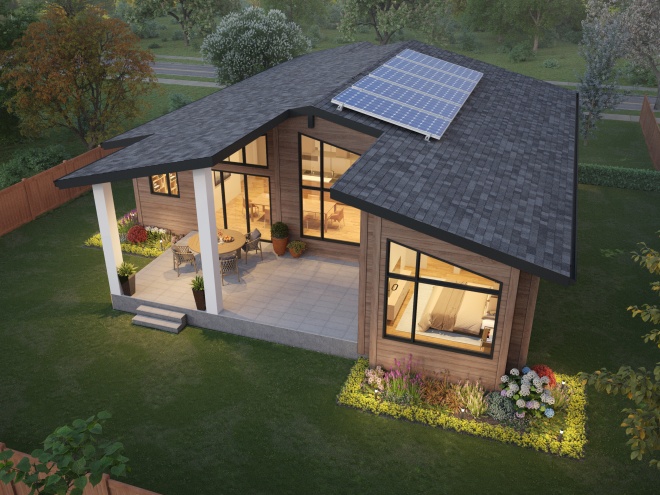 Grand Prize #2 is $75,000 Cash.
Buy early to be included in the cash Early Bird Prizes:
$25,000 – Deadline Feb 17, 2022
$50,000 – Deadline Mar 24, 2022
Dream Home ticket prices:
$30 single ticket
3 for $70 ($23.33 / each)
5 for $100 ($20 / each)
10 for $150 ($15 / each)
20 for $200 ($10 / each) Best Value!
PLUS, with the Win50 (50/50) you could win up half of $2 Million. Tickets are only $10. This year's jackpot is already over $765,000 and growing fast.
We've heard young people share with us that their mentors "were the first person that wasn't paid to care about me" and their "greatest memory of [their] mentor was that she called me every week to see how I was doing." As the largest annual fundraiser, funds from this lottery go to Boys & Girls Clubs Big Brothers Big Sisters of Edmonton & Area continuing to serve thousands of kids through after school and mentoring programs.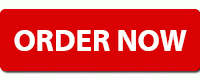 Purchase your tickets at the Big Brothers Dream Home Lottery or call toll free 1-877-483-8832.
When you buy a ticket, you help a child.
Dream Home Lottery License #579065 & Win50 License #579064. Prizes are in CAD. Tickets can only be purchased in Alberta.