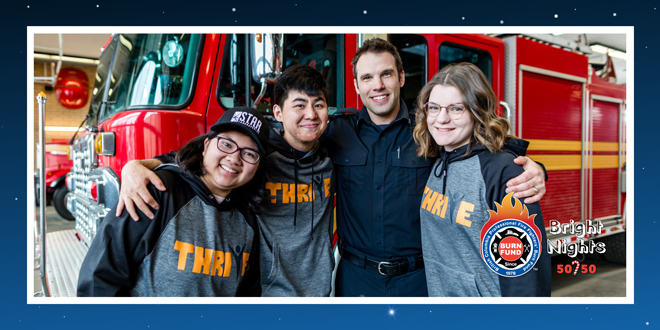 VANCOUVER, BC, December 30, 2021 — Don't miss your chance to walk into 2022 a winner. Buy your Bright Nights 50/50 tickets before the deadline: midnight tomorrow!
The Bright Nights 50/50 Jackpot is over $265,000 and growing quickly! Tickets are one for $15, three for $40, and six for $60. All proceeds support the BC Professional Fire Fighters' Burn Fund, a local charity which has been helping burn survivors for 43 years.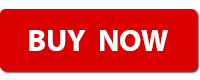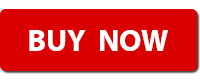 This year, the Burn Fund needs your support more than ever. Online donations this holiday season are down 40%. Adding to this loss, freezing temperatures have forced Bright Nights in Stanley Park, the charity's largest fundraising event, to close for several days this week.
You can help by purchasing your Bright Nights 50/50 ticket today. Your ticket funds programs for burn survivors of all ages – from Burn Camp for kids to the Future is Mine, a peer support program for adult survivors.
Proceeds also support the Home Away Program, which provides a home away from home for families travelling to Vancouver for treatment. See the positive impact this program is making in the lives of BC families by watching this recent Global BC story.
Support the charity of BC's professional fire fighters by purchasing your Bright Nights 50/50 tickets today. Don't wait until the New Year's Eve deadline! The draw is taking place January 10, 2022. Thank you to all purchasers for your support.
BC Gaming Event Licence #130270. Maximum 50/50 payout will be $500,000.00
Chances are 1 in 86,500 (total tickets for sale) to win a prize. Actual odds depend on number of tickets sold.
Please play responsibly. For more information, please visit BC Responsible Gambling or the problem gambling helpline 1-888-795-6111. Know your limit, play within it.