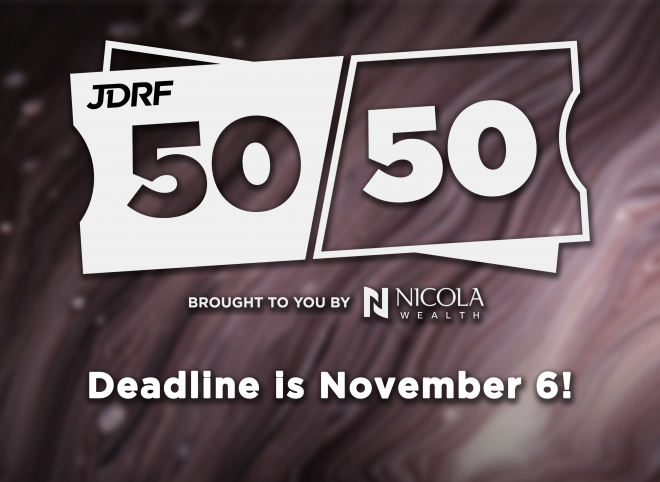 VANCOUVER, BC, September 16, 2021 — JDRF is hosting its inaugural virtual 50/50 raffle, and the winner could be you! Players will have the chance to take home half the jackpot while also making a difference in the lives of the over 300,000 Canadians living with type 1 diabetes.
2021 marks the 100th anniversary of the discovery of insulin by researchers Dr. Frederick Banting and Charles Best at the University of Toronto.
Before insulin treatment, a diagnosis of type 1 diabetes (T1D) meant inevitable death for children. T1D is an autoimmune disease where the body's immune system attacks and destroys the cells in the pancreas that make insulin critical to maintaining healthy blood sugar levels. There are no therapies available yet to prevent it, and the causes are not yet fully understood. While there have been many advancements in technology and delivery of insulin over the past 100 years; either by injection or pump, it remains the only treatment for T1D.
As JDRF commemorates the 100th anniversary of the discovery of insulin, they also recognize the need to move beyond insulin and aggressively invest in the research that will lead to a cure for T1D. Raffle ticket purchasers not only get the chance to win the cash prize, but more importantly, raise important funds for research that will one day turn type one into type none.
Tickets Available Online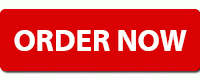 3-Ticket Pack for $10;
15-Ticket Pack for $25;
35-Ticket Pack for $50;
100-Ticket Pack for $100
About JDRF Canada
JDRF is the leading global organization funding type 1 diabetes (T1D) research. Our mission is to accelerate life-changing breakthroughs to cure, prevent and treat T1D and its complications. For more information, please visit the JDRF website.