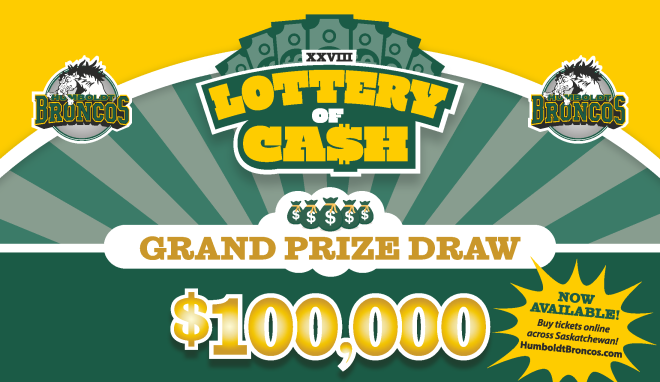 Humboldt, SK, April 1, 2022 — Don't miss your chance to win in the final draws of the Humboldt Broncos Junior-A Hockey Association's $100,000 Lottery of Cash. The absolute final deadline is 7:00 p.m. tonight.
The Broncos have been running this lottery for over a quarter-century thanks to your support. They offer a $100,000 Grand Prize along with 9 other subsidiary prizes to be won.
In addition, their 50/50 add-on draw has a potential Jackpot of $200,000. In 2021, the jackpot reached just shy of $140,000 with the winner receiving close to $70,000.
The final draws take place Saturday, April 2 @ 2:00 p.m.
Tickets for the Humboldt Broncos' Lottery of Cash can be purchased online from anywhere in Saskatchewan.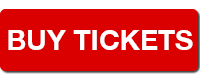 You can also purchase tickets by calling toll-free 24/7 @ 1-833-733-2022
Hurry, the clock is ticking!
Ticket prices are:
Main draw: 1 for $100 or 50% off at 5 for $250
50/50: 1 for $25, 10 for $50, and 100 for $100
"We are extremely grateful for the immense support within our community and right across the province of Saskatchewan, said Humboldt Broncos' Marketing Manager, Rory McGouran. "Being a non-profit organization, we rely solely on the support of the province and the hockey community. Our goals and responsibilities revolve around guiding our players towards growth and success, on and off the ice, in academics, athletics, and life. Our yearly lottery provides you a chance to win some great cash prizes, while supporting the Humboldt Broncos in those goals."
"The Lottery of Cash is our biggest fundraiser of the year, and it wouldn't be possible without the support we get from everyone in Saskatchewan. We absolutely love hearing the stories from our winners every year, and if you buy a ticket, maybe that will be you this year."
Learn more about the Humboldt Broncos here.
License #TC2022-07