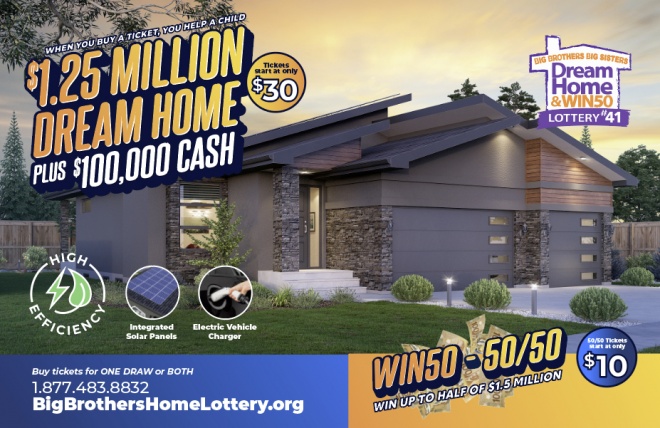 Edmonton, Alberta, April 26, 2021 — With just a $30 ticket, you could win a beautiful Dream Home plus have $100,000 cash to spend on whatever your heart desires. Perhaps you want to pay of debts, buy a new car or save for retirement. The choice could be all yours!
The Dream Home comes fully furnished and comes with great features like solar panels, an electric car charger, three season room, heated floors, dog wash, air purification and much much more.
BUT DON'T WAIT! The deadline for tickets is tomorrow, April 27th at Midnight.

The Win50 (50/50) is almost sold out! You could win up half of $1.5 Million.
When you buy a ticket, you help a child.
Get in to win.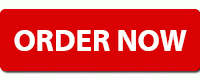 Get your tickets before it's too late!
Purchase your tickets at the Big Brothers Dream Home Lottery or order by phone by calling toll-free 1-877-483-8832.
Dream Home Lottery License #564256 & Win50 License #564257. Prizes are in CAD. Tickets can only be purchased in Alberta.